Key Money Moments: 4 Times You Should Talk to a Pro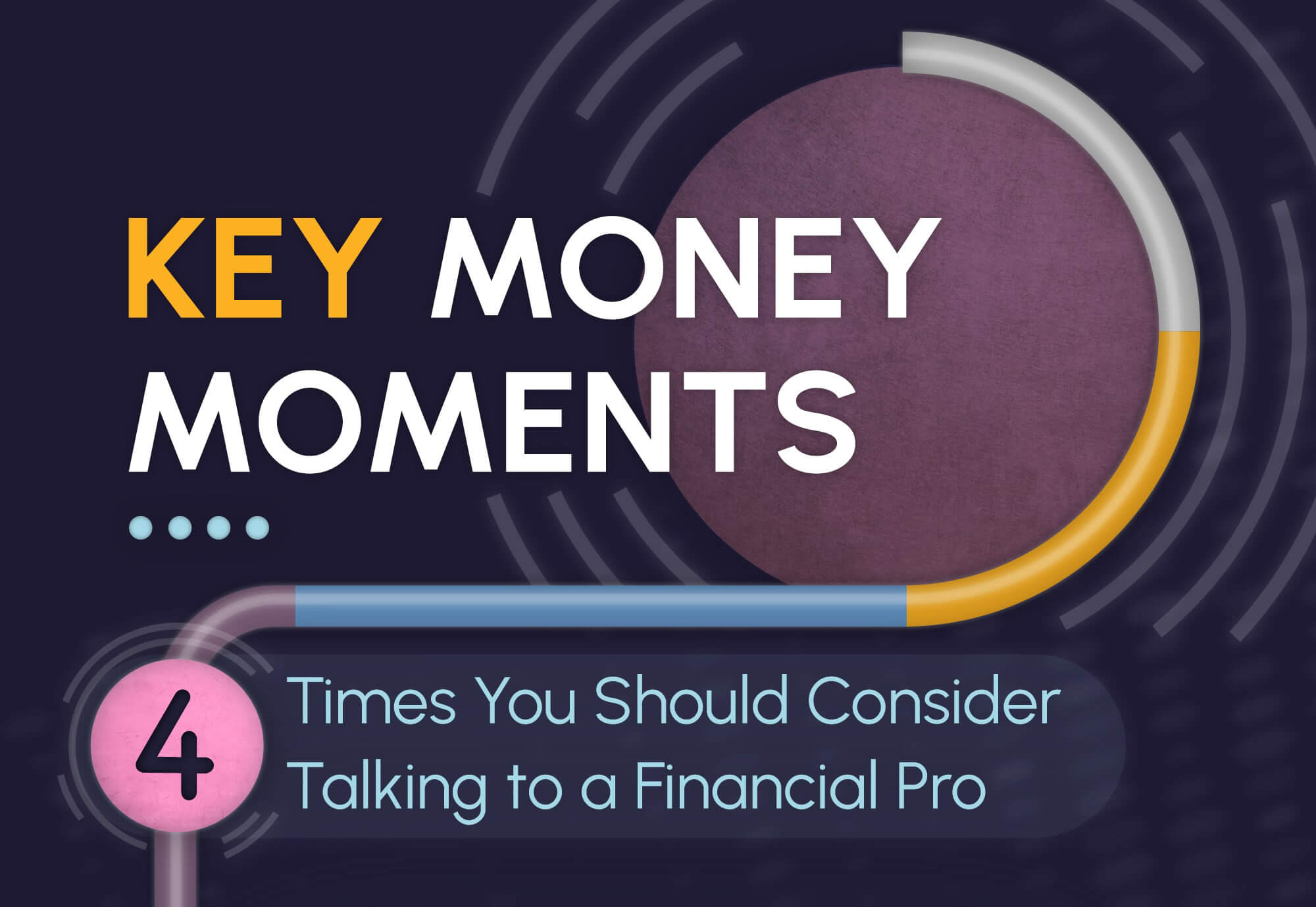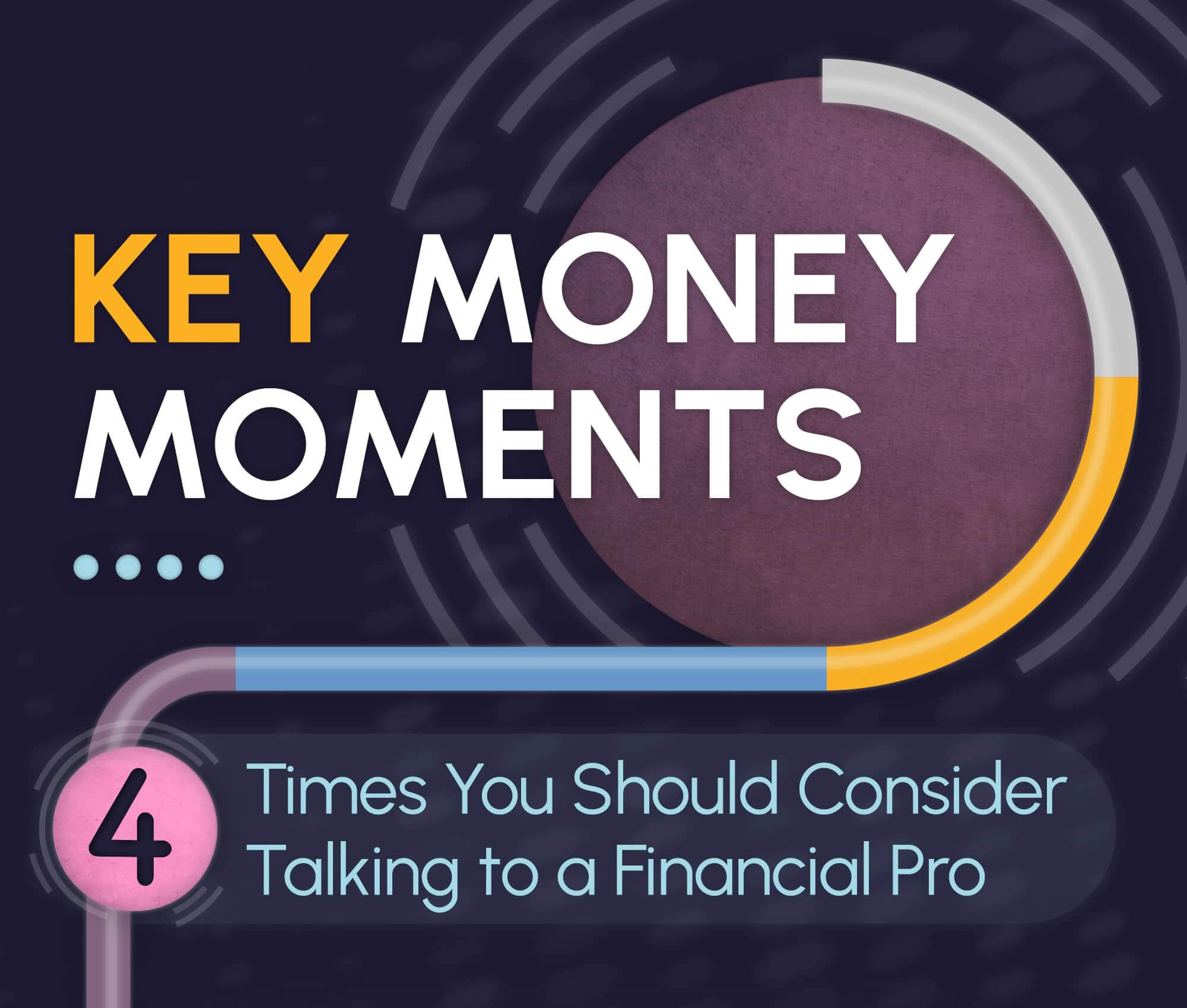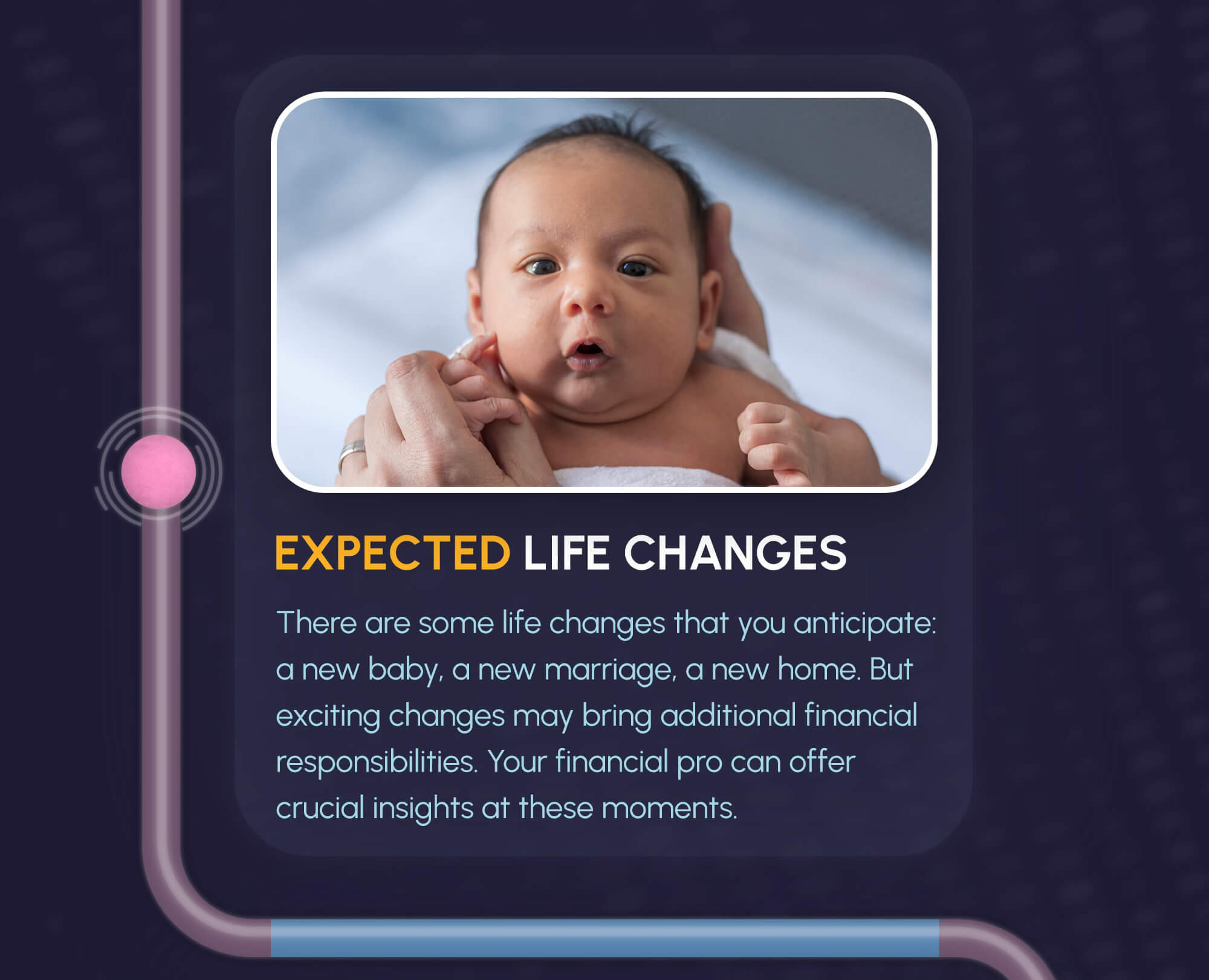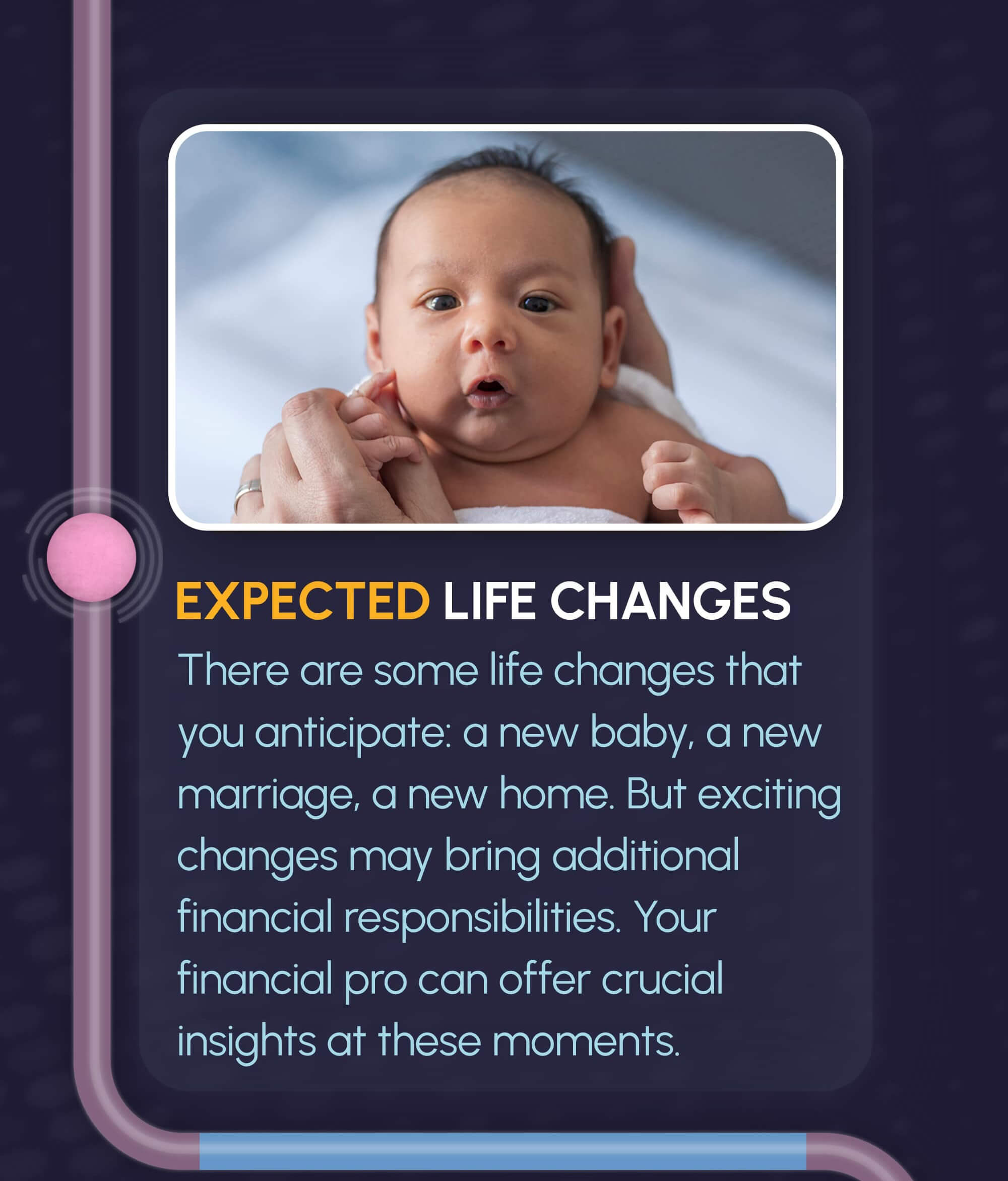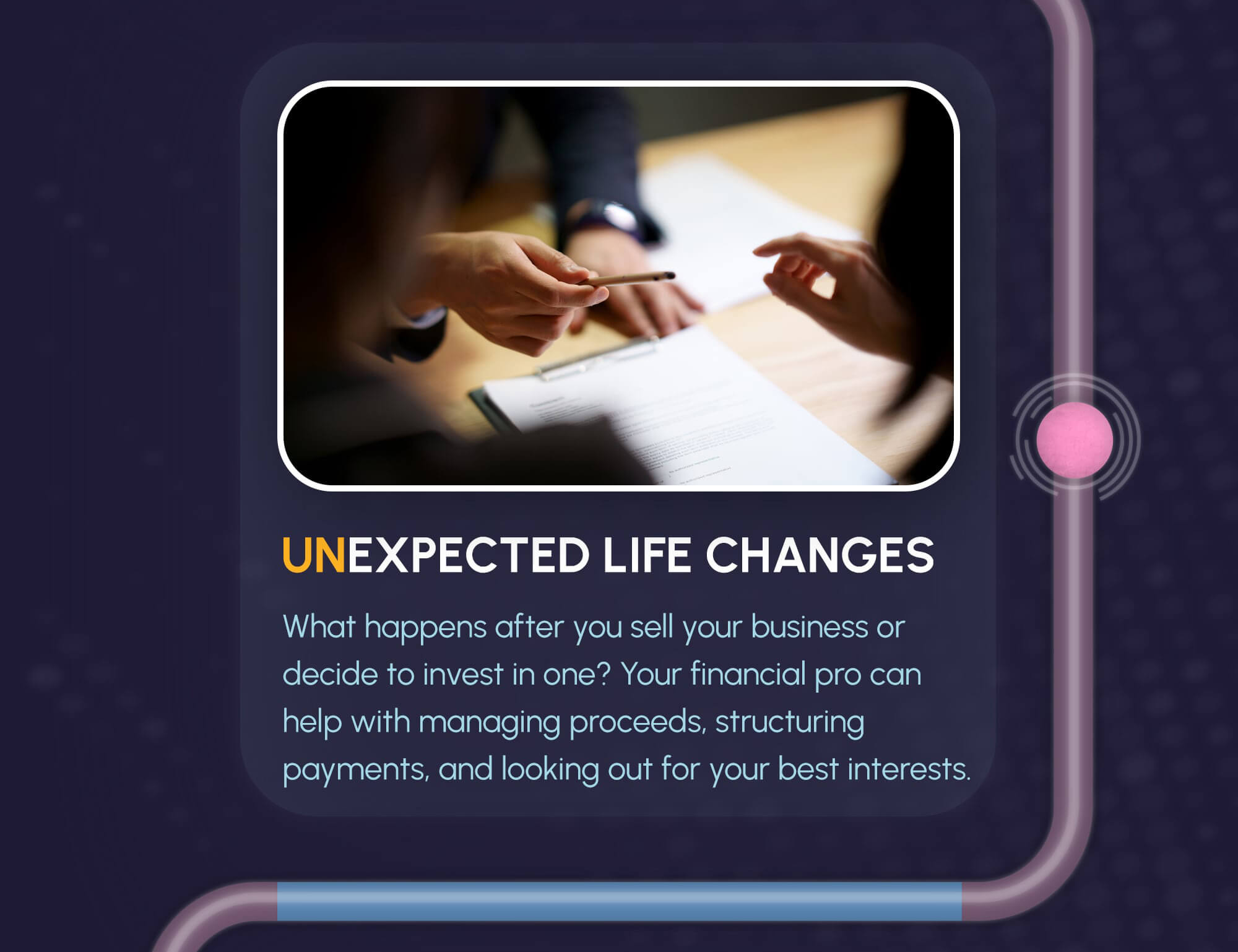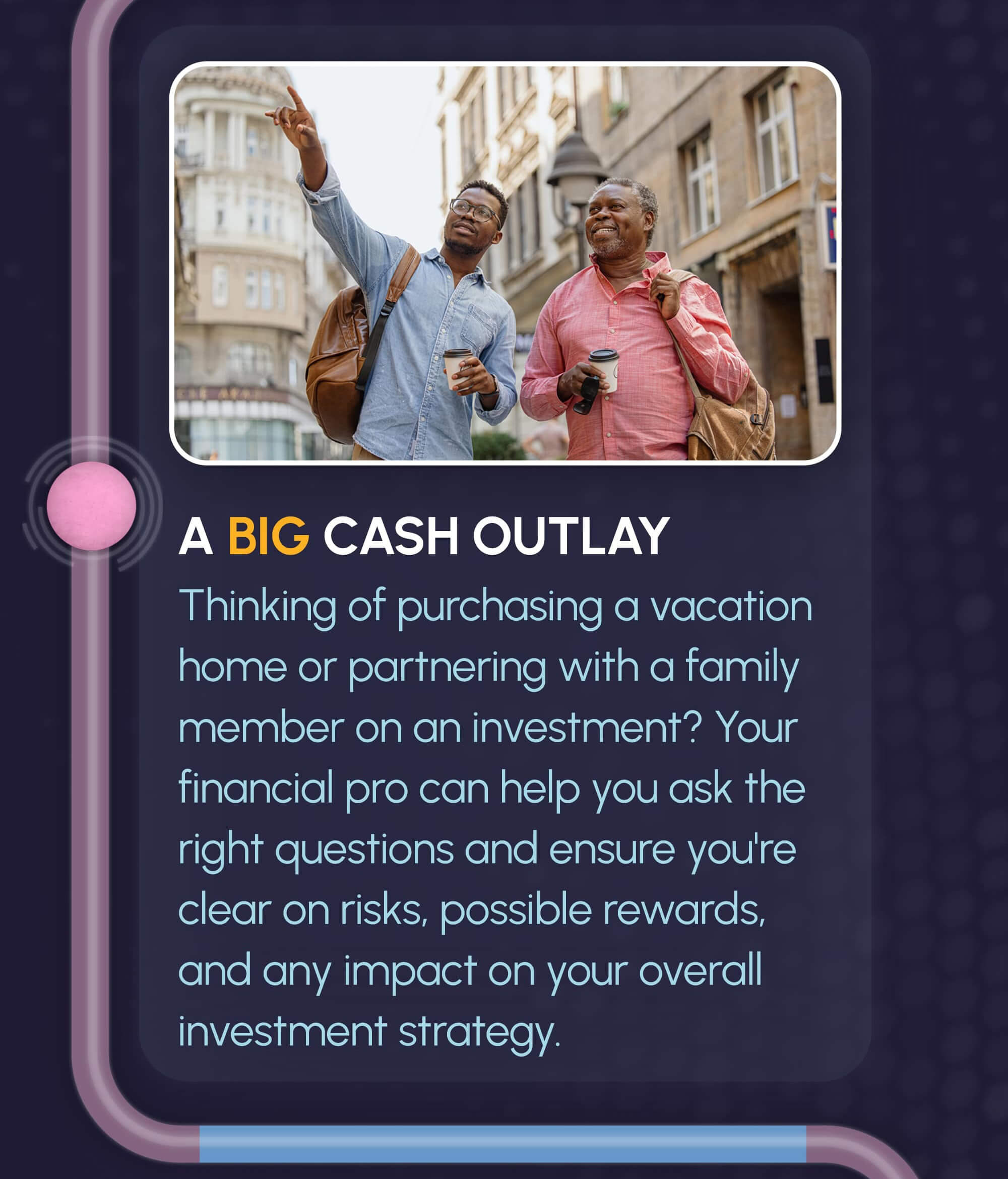 Related Content
Try these activities to keep your brain sharp.
For much of our lives, our parents are the ones who have to bring up uncomfortable topics. (Just think back — and squirm — to their birds and bees talk. Awkward, right?) But once we become adults, sometimes it's our turn to start sensitive conversations.
Women are financially savvy. Yet, there are still unique challenges working against women in retirement.