The Three Keys to a Great Password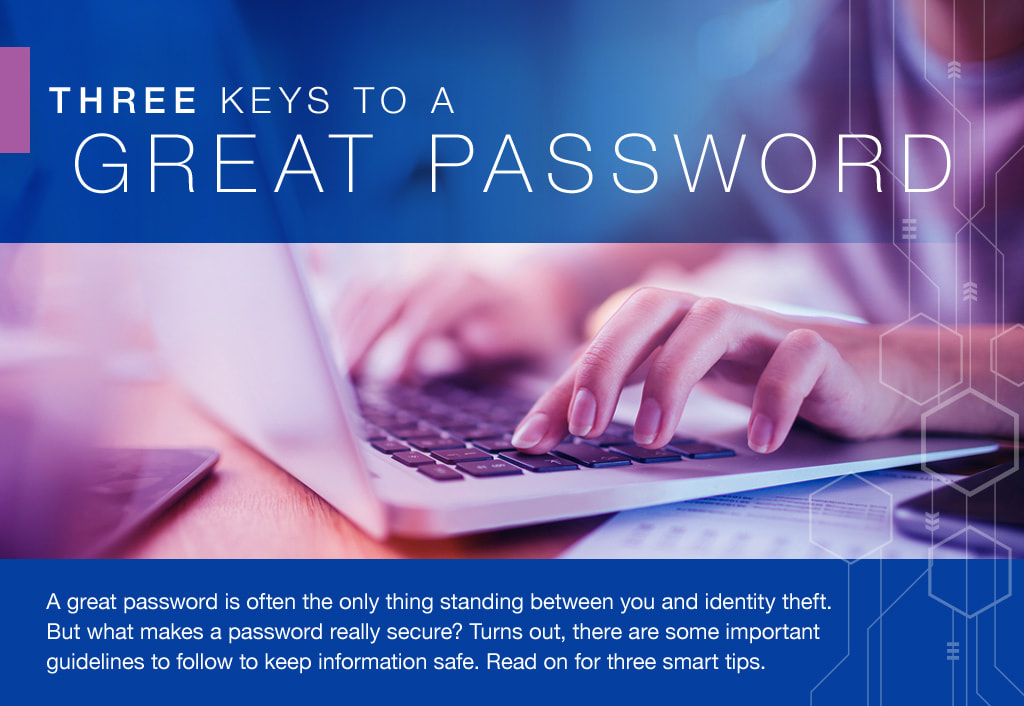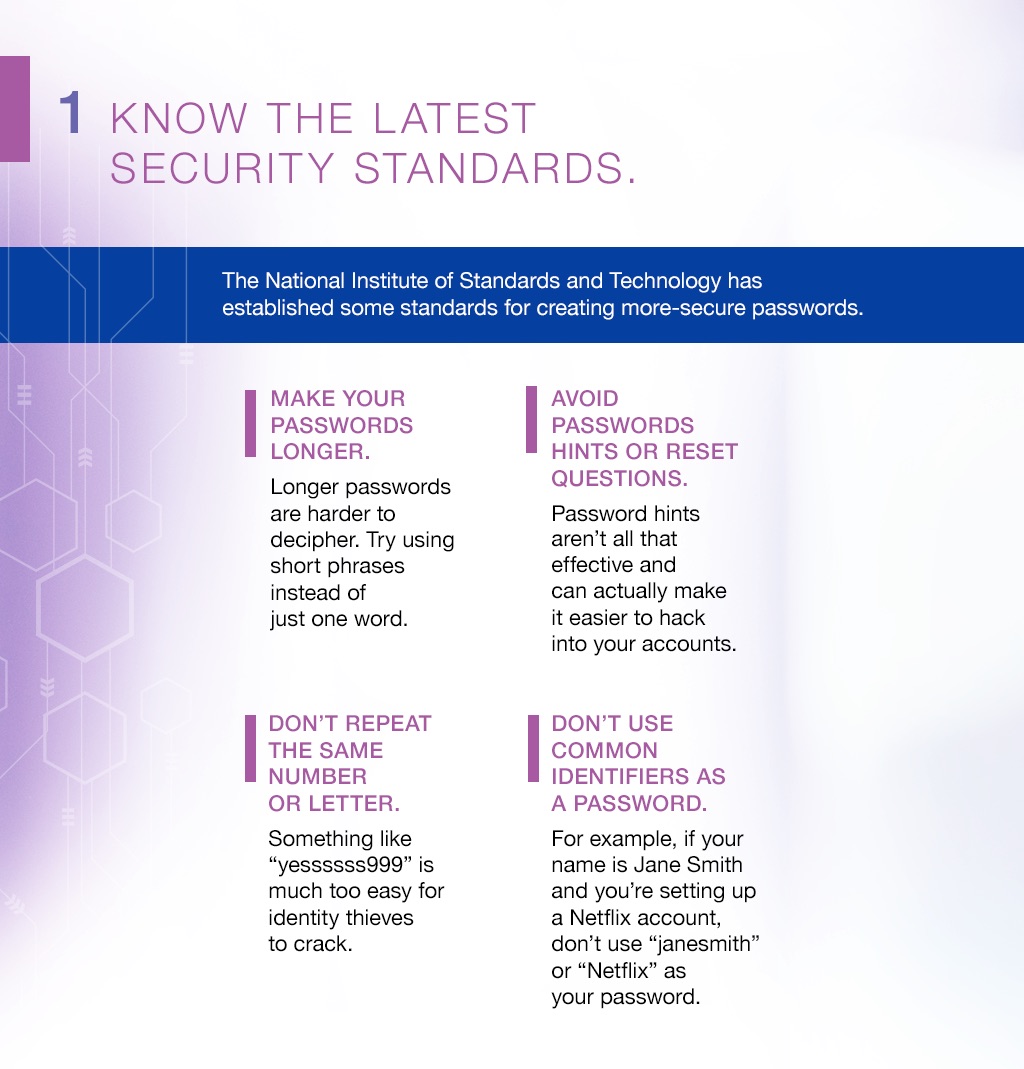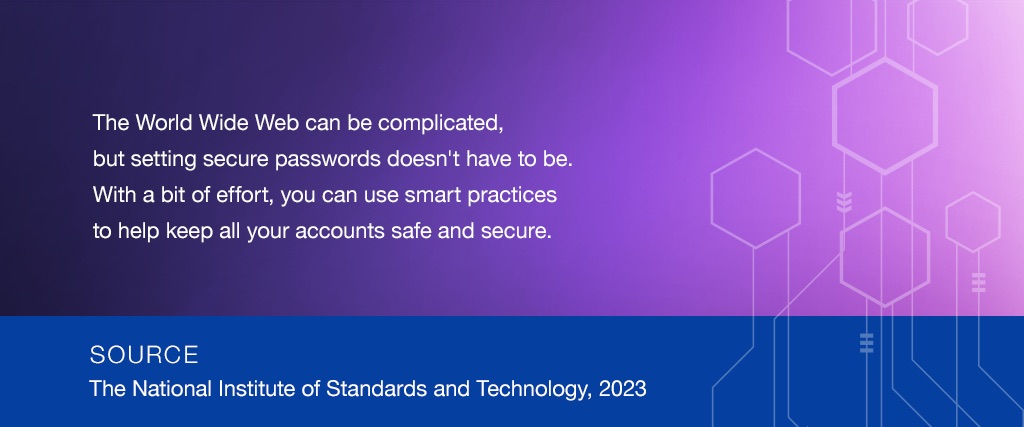 Related Content
Consider how your assets are allocated and if that allocation is consistent with your time frame and risk tolerance.
If you are concerned about inflation and expect short-term interest rates may increase, TIPS could be worth considering.
For homeowners who think their property taxes are too high, there are ways to appeal.