Data Thieves from Outer Space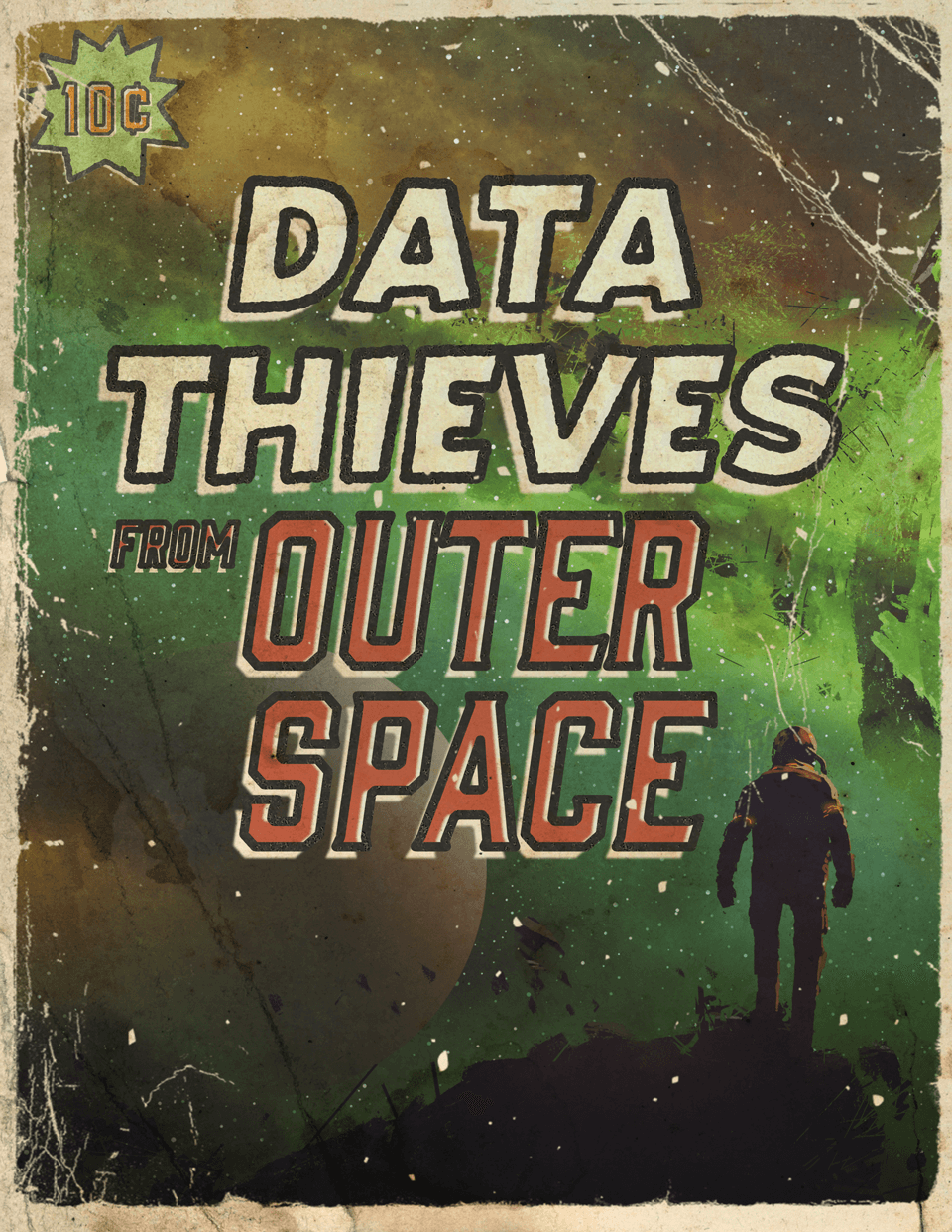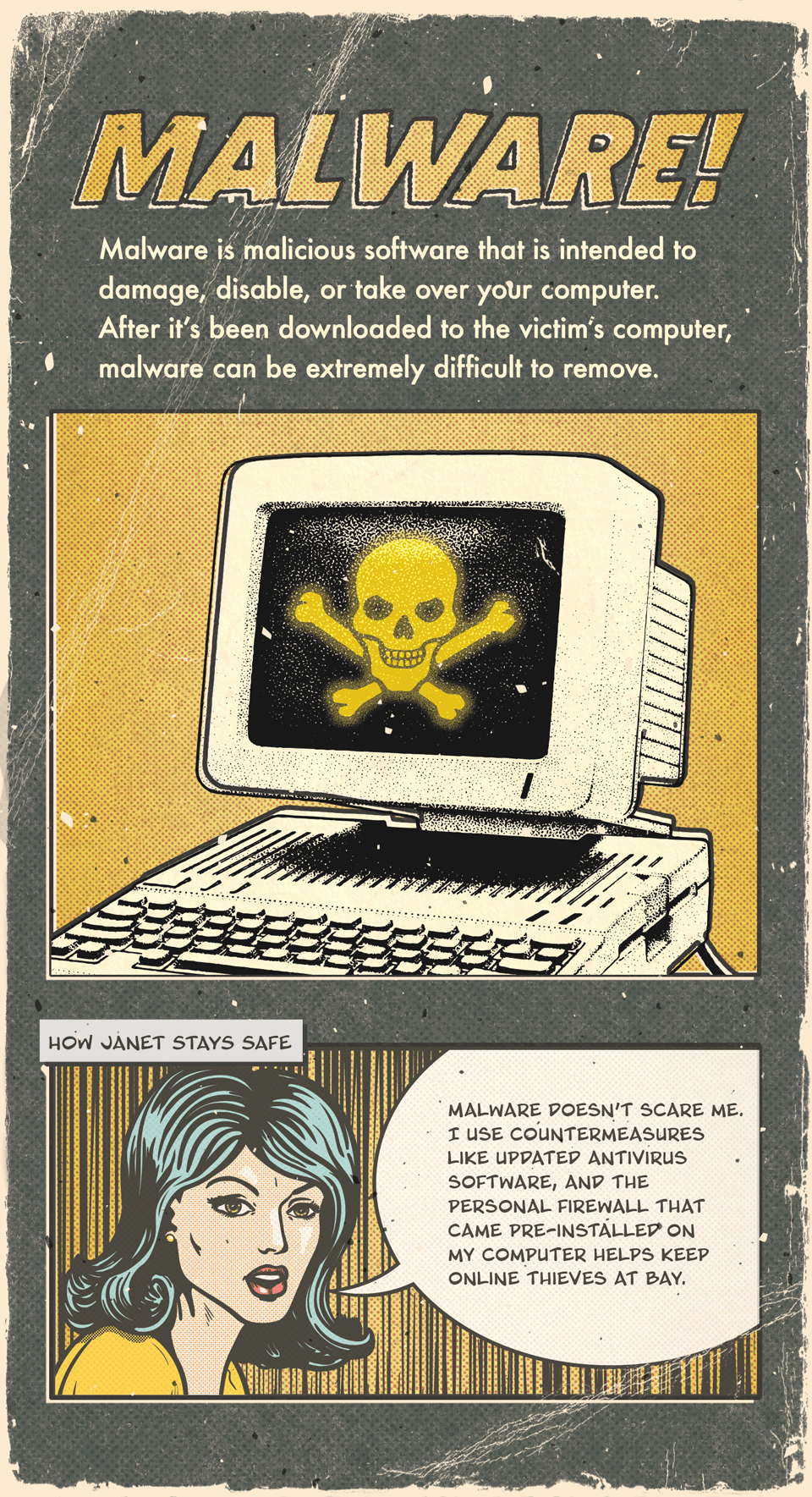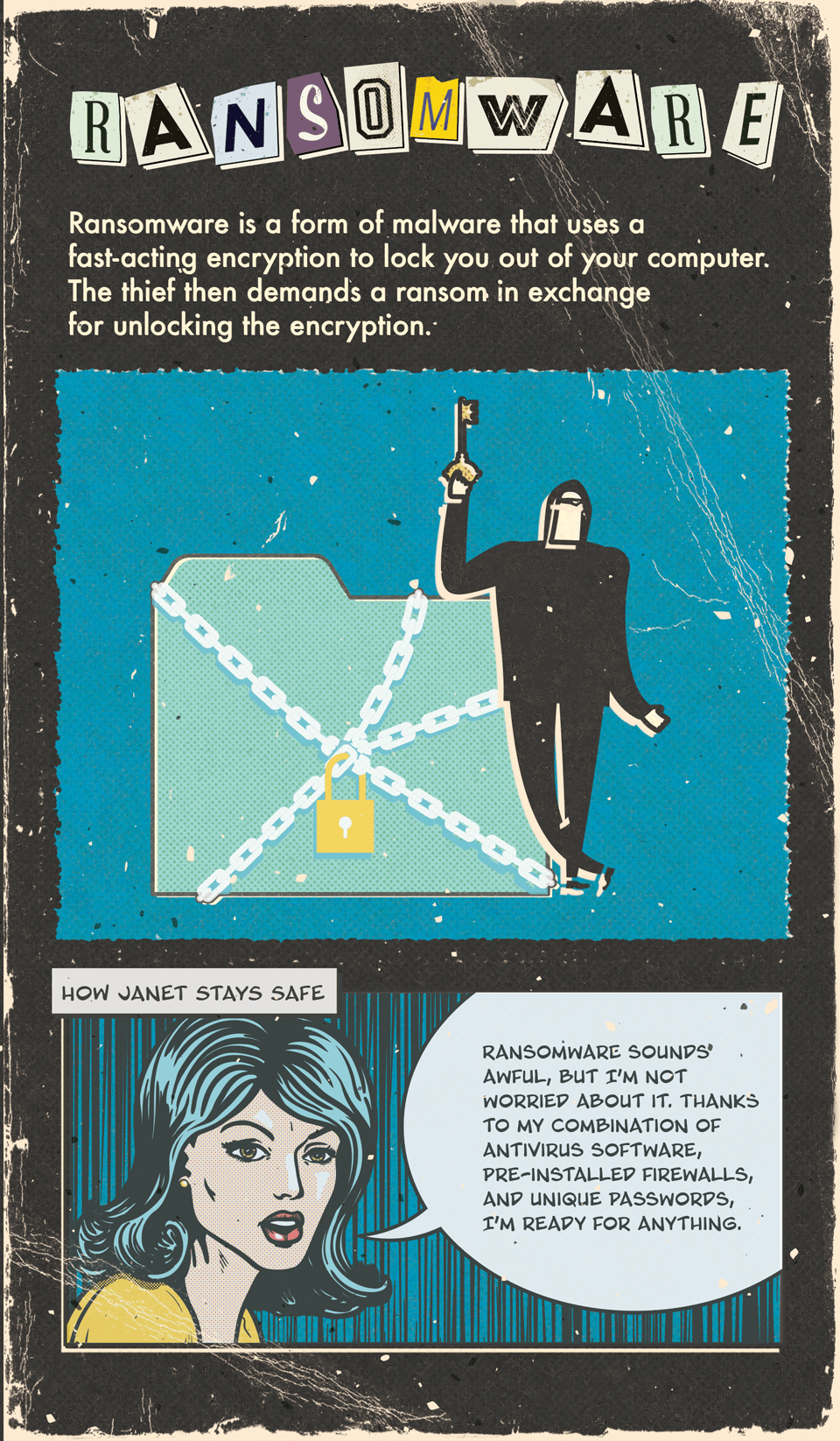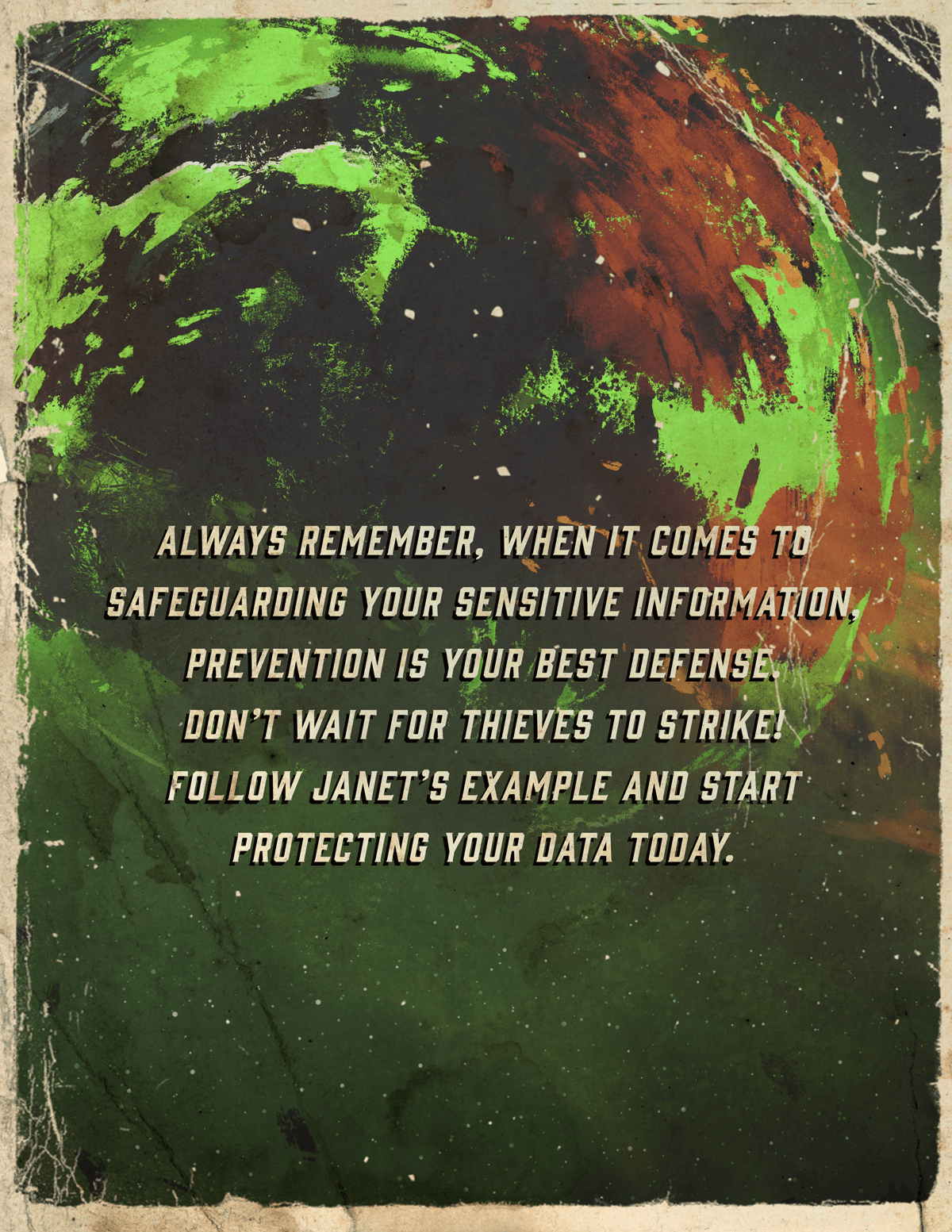 Related Content
Learn more about women taking control of their finances with this infographic.
Every so often, you'll hear about Social Security benefits running out. But is there truth to the fears, or is it all hype?
When you take the time to learn more about how it works, you may be able to put the tax code to work for you.