Data Thieves from Outer Space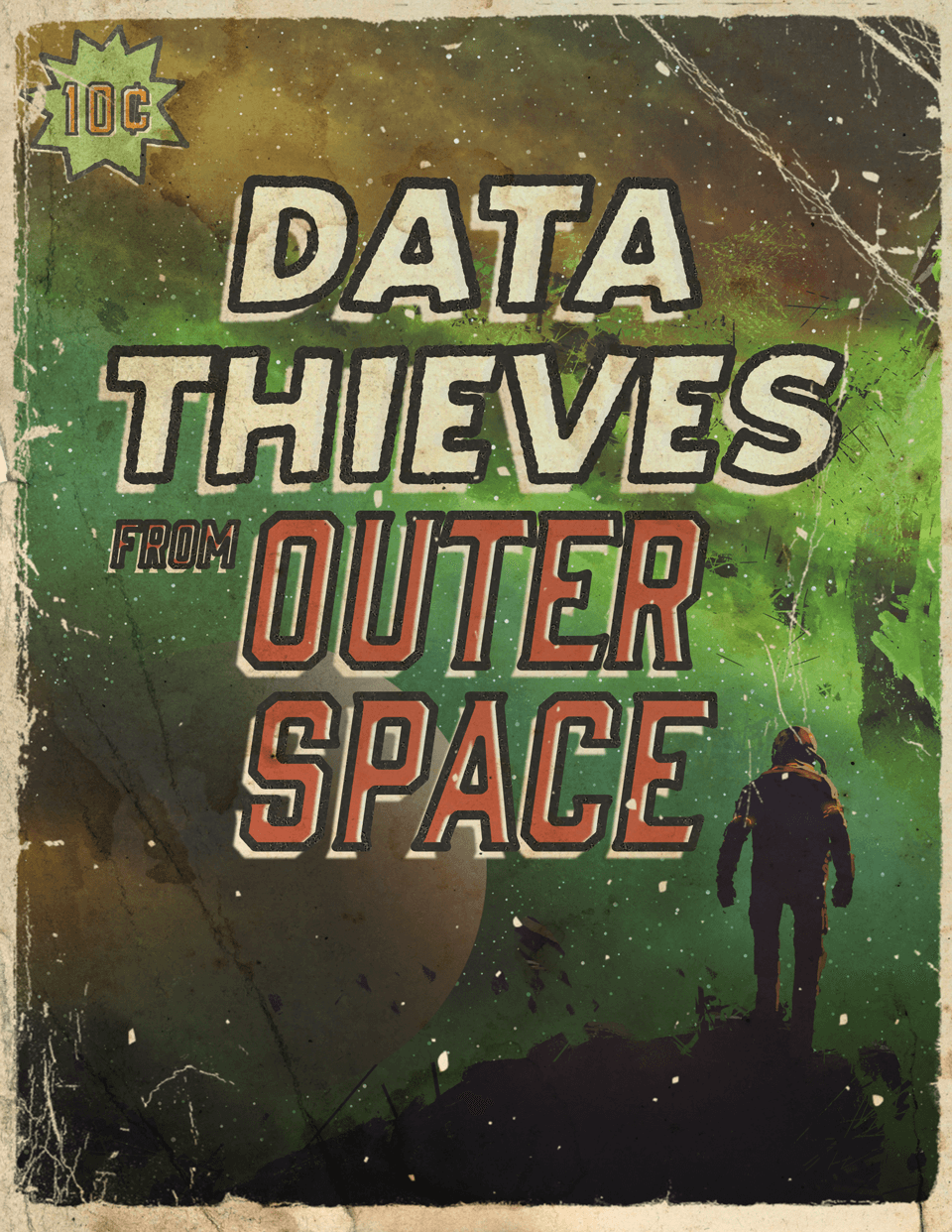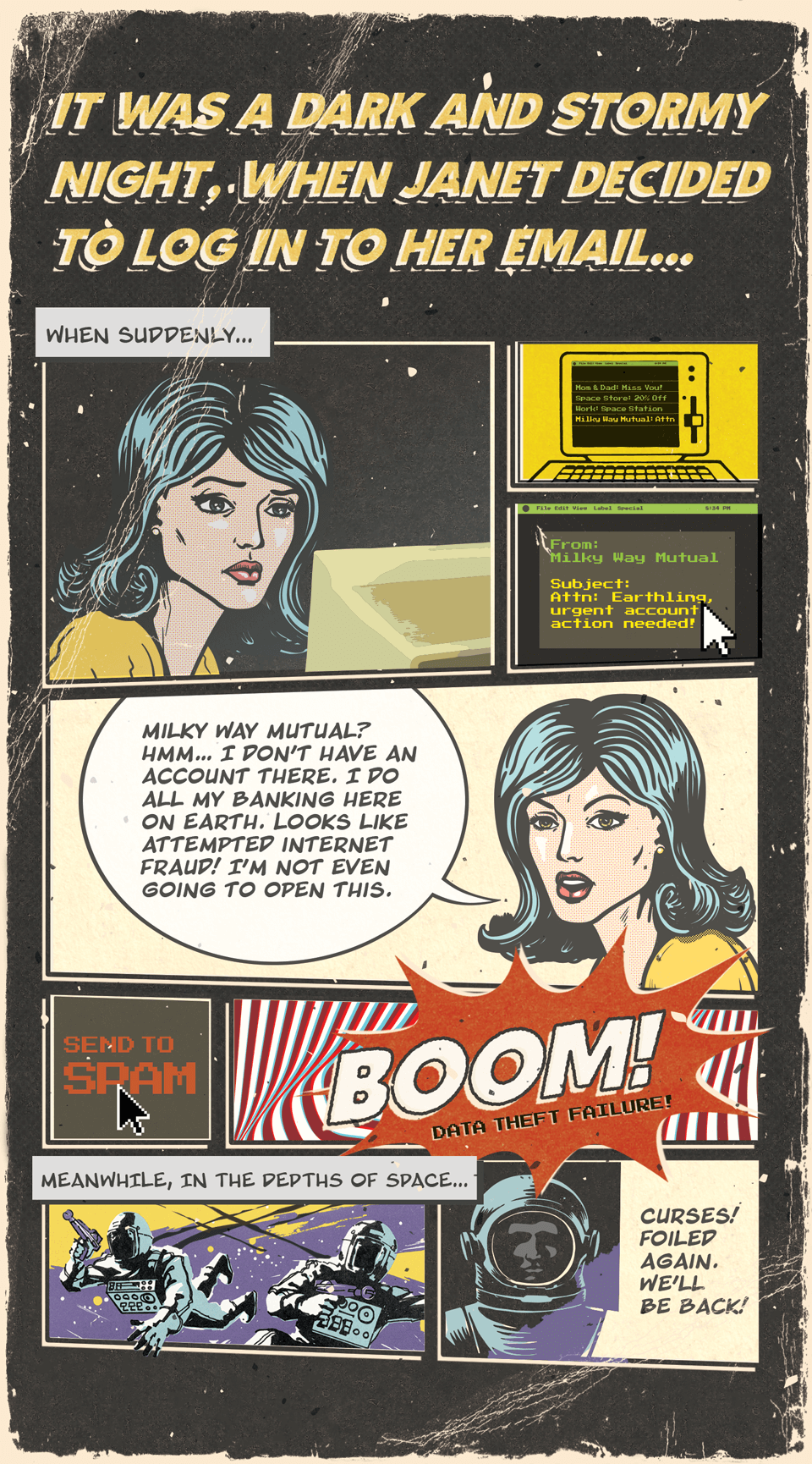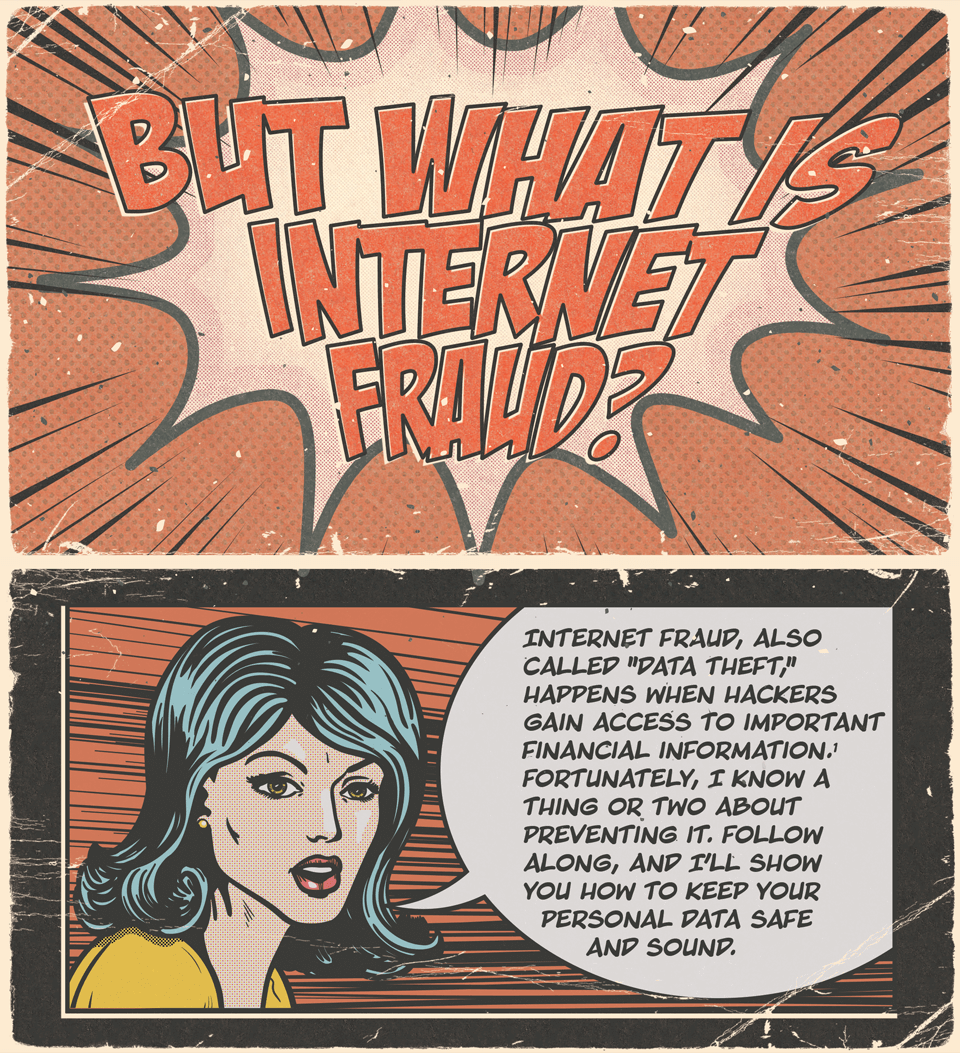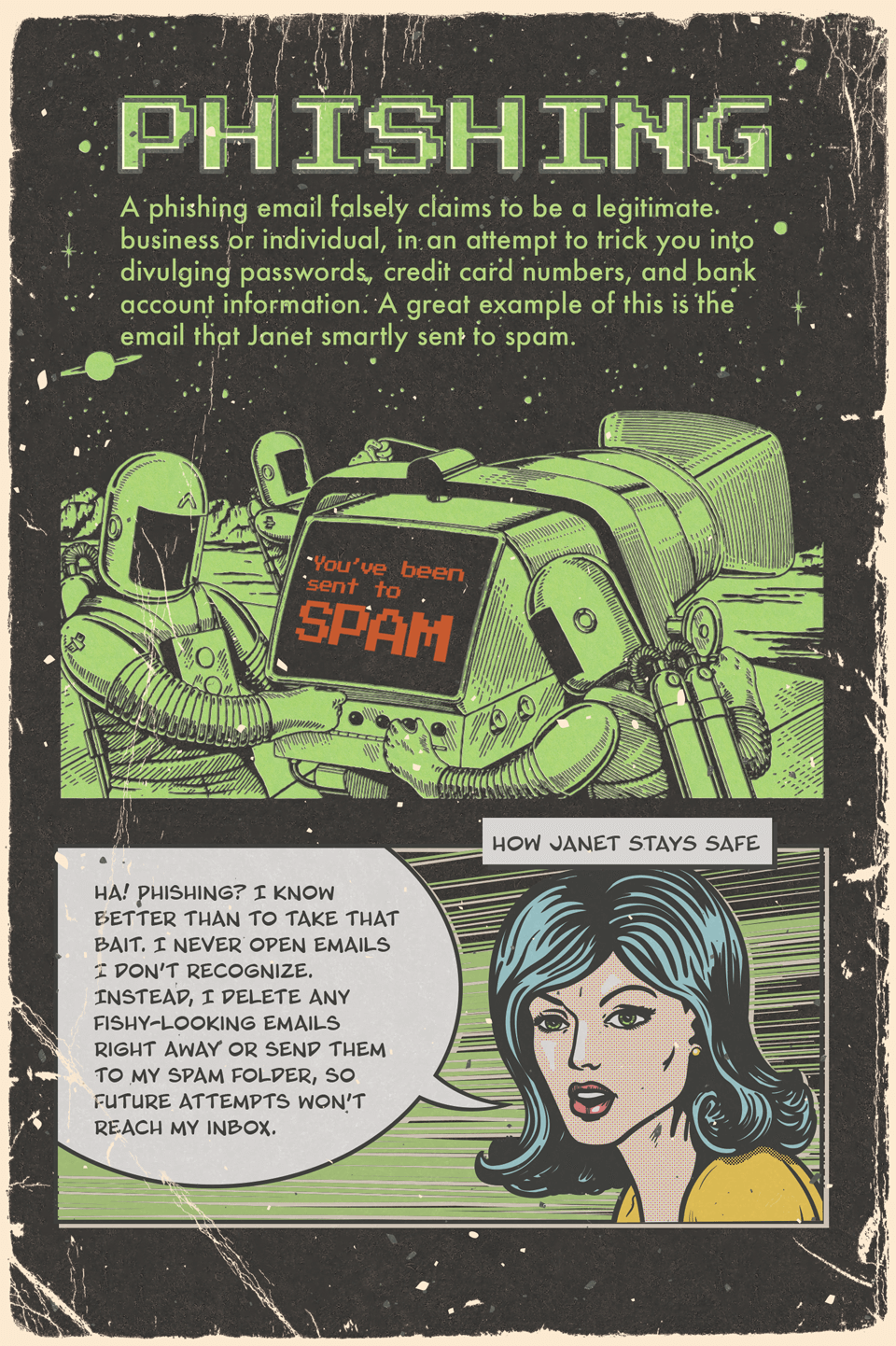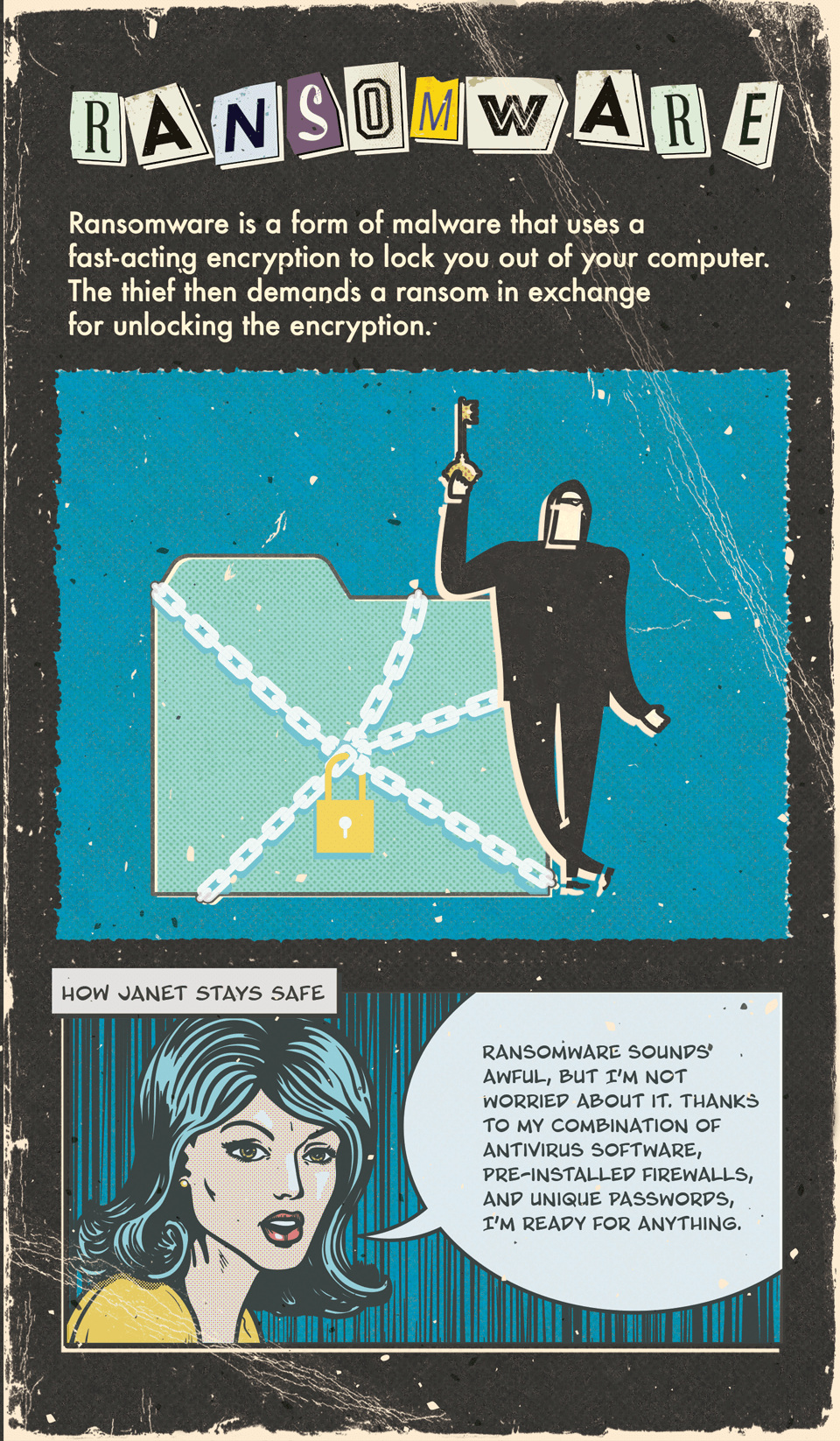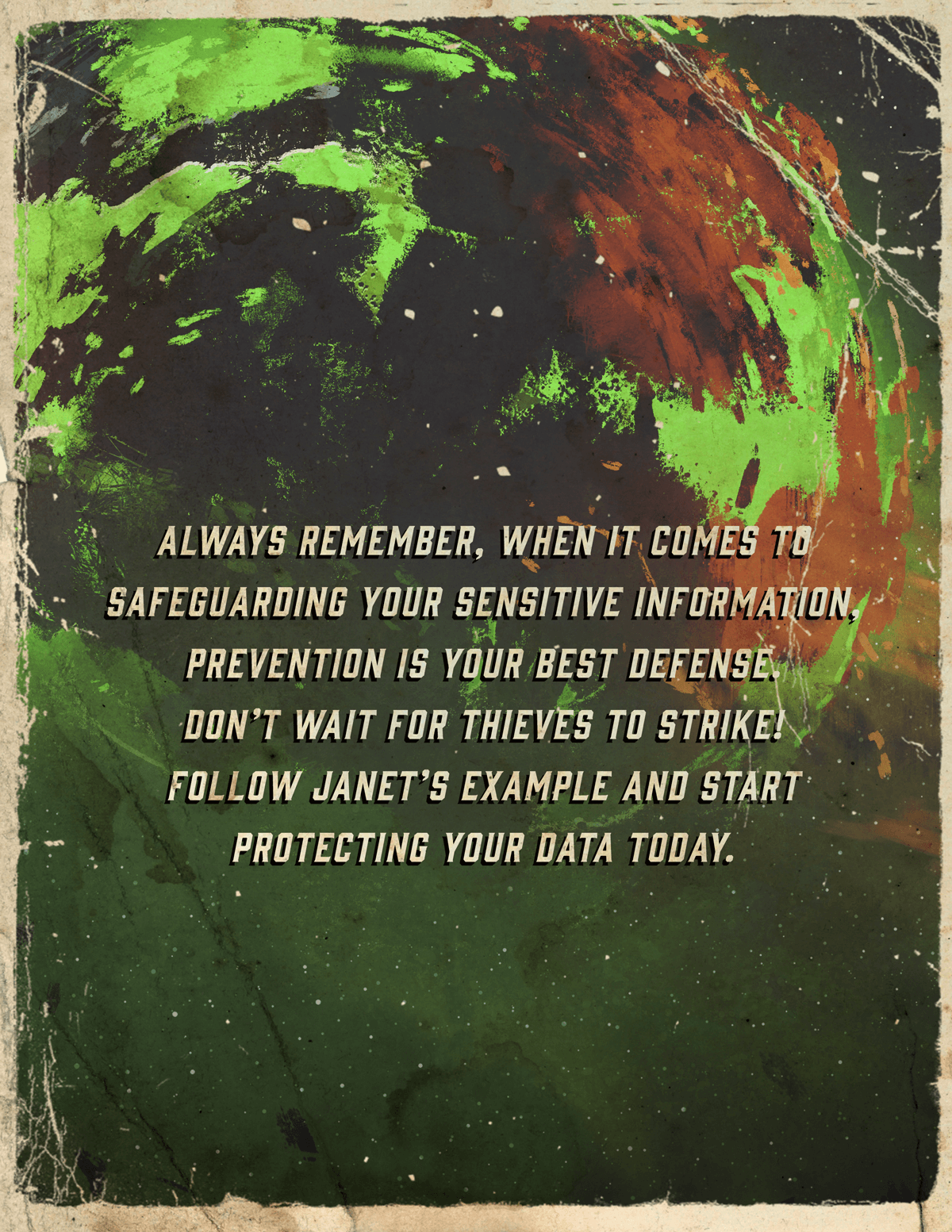 Related Content
Want to do more with your wealth? You might want to consider creating a charitable foundation.
Check out this handy reference of updated ranges from the IRS in case your designated bracket has changed.
Gift-giving is an important and cherished part of the holiday season for people around the world.