A Meal for All Generations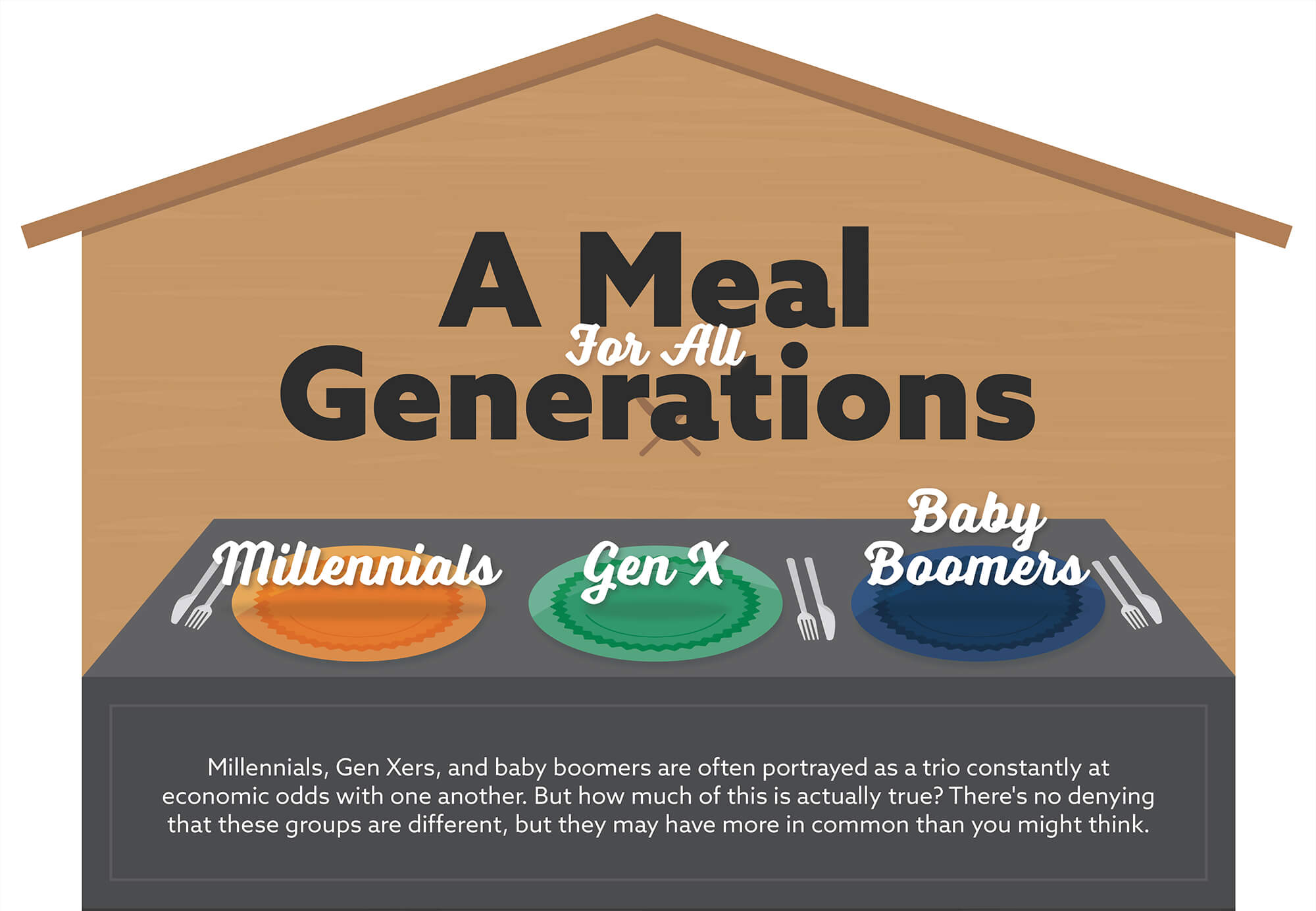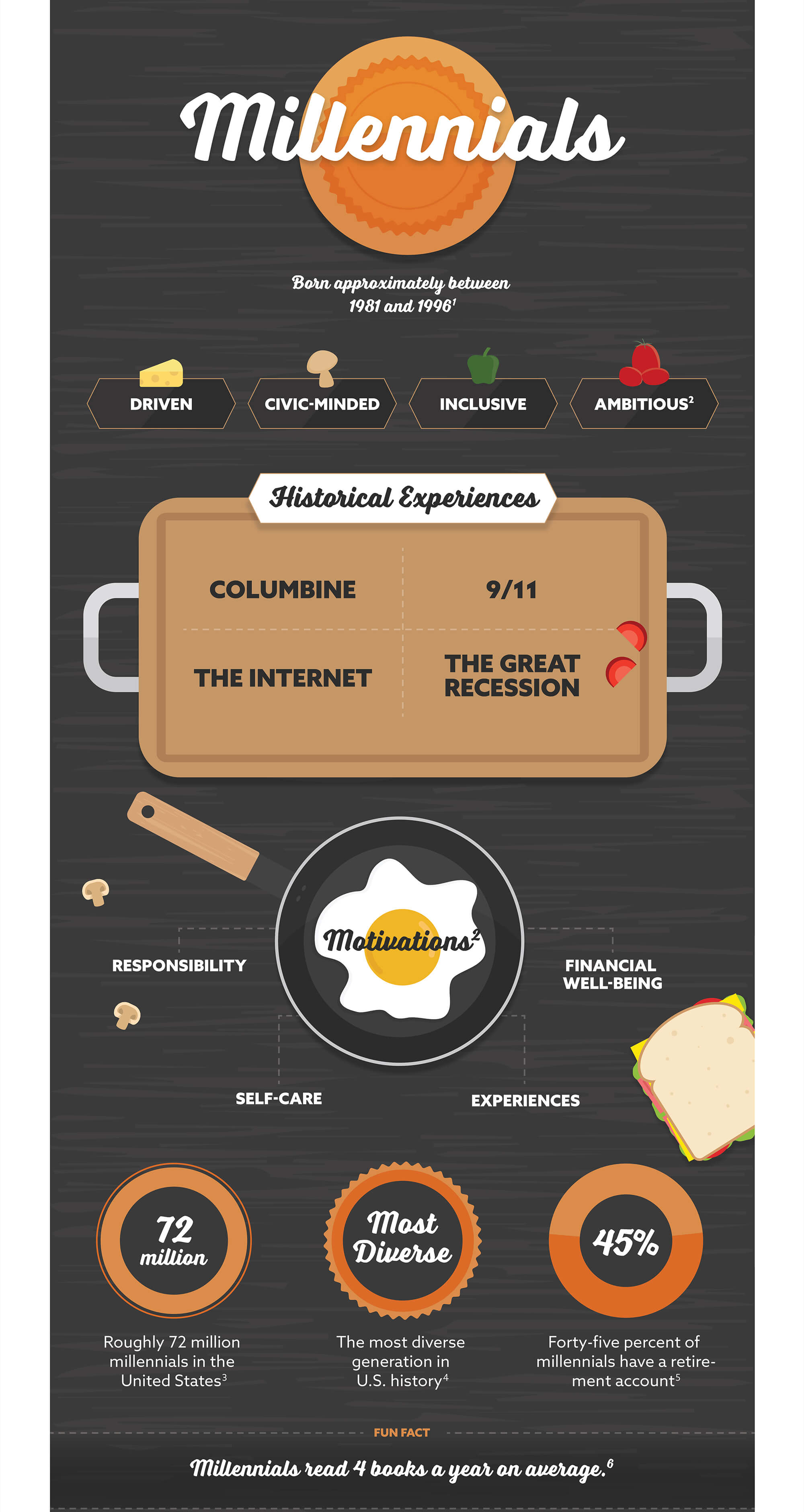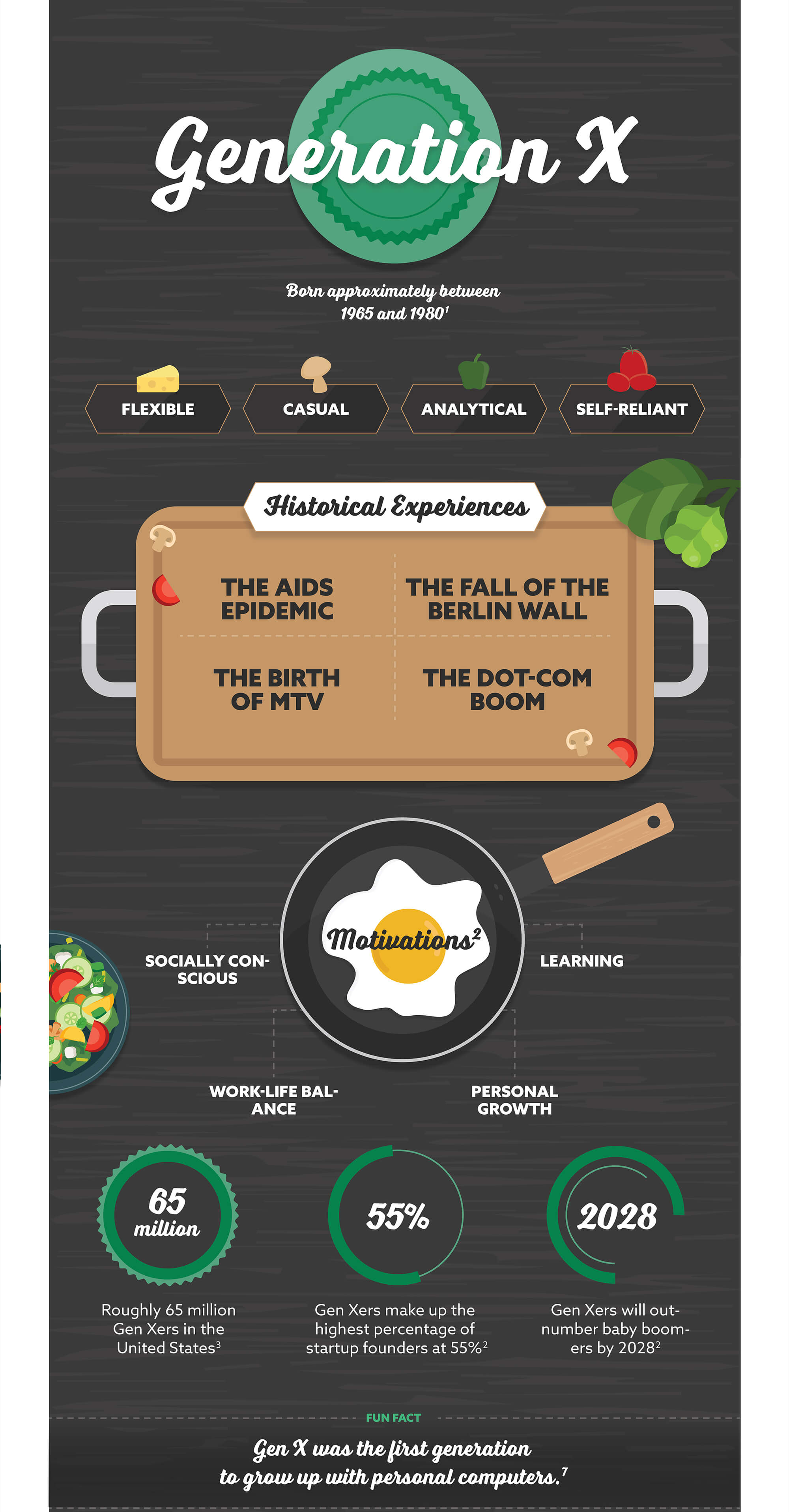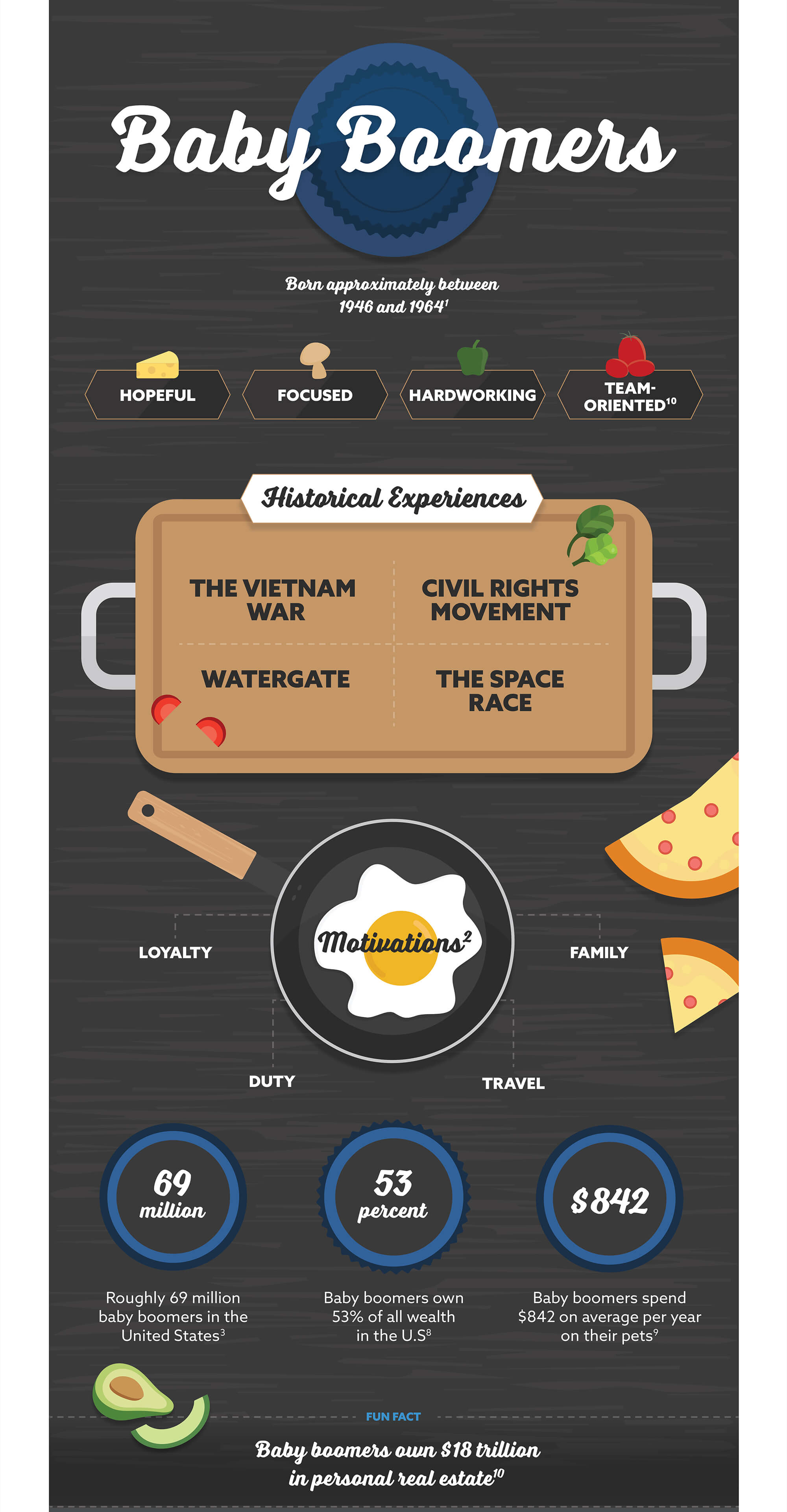 Related Content
The advice about cutting expenses makes it sound downright unappealing. No wonder many of us haven't learned to finance well.
Every so often, you'll hear about Social Security benefits running out. But is there truth to the fears, or is it all hype?
On a team, all players count, but some key positions are more critical to success.