Choose Your Own Retirement Adventure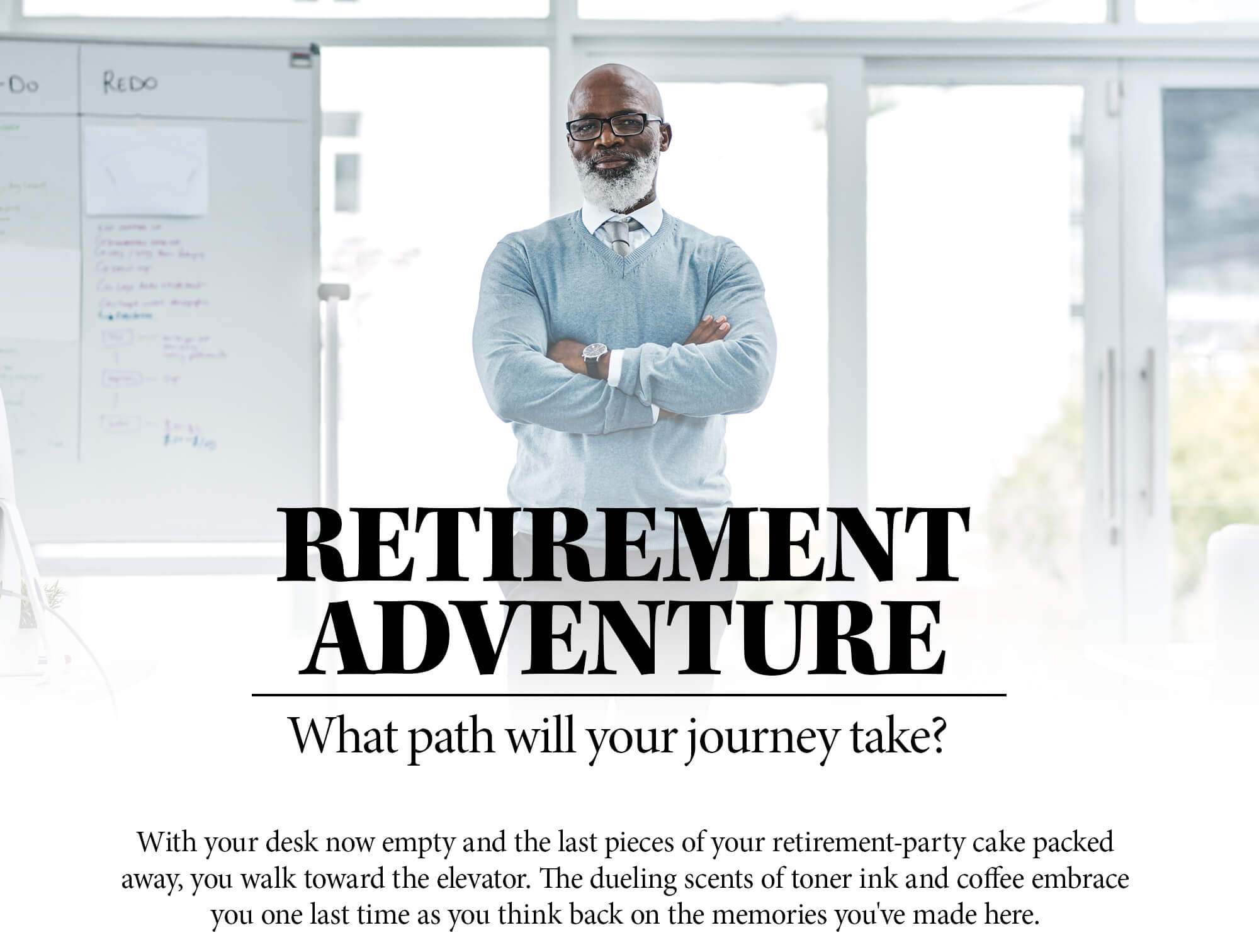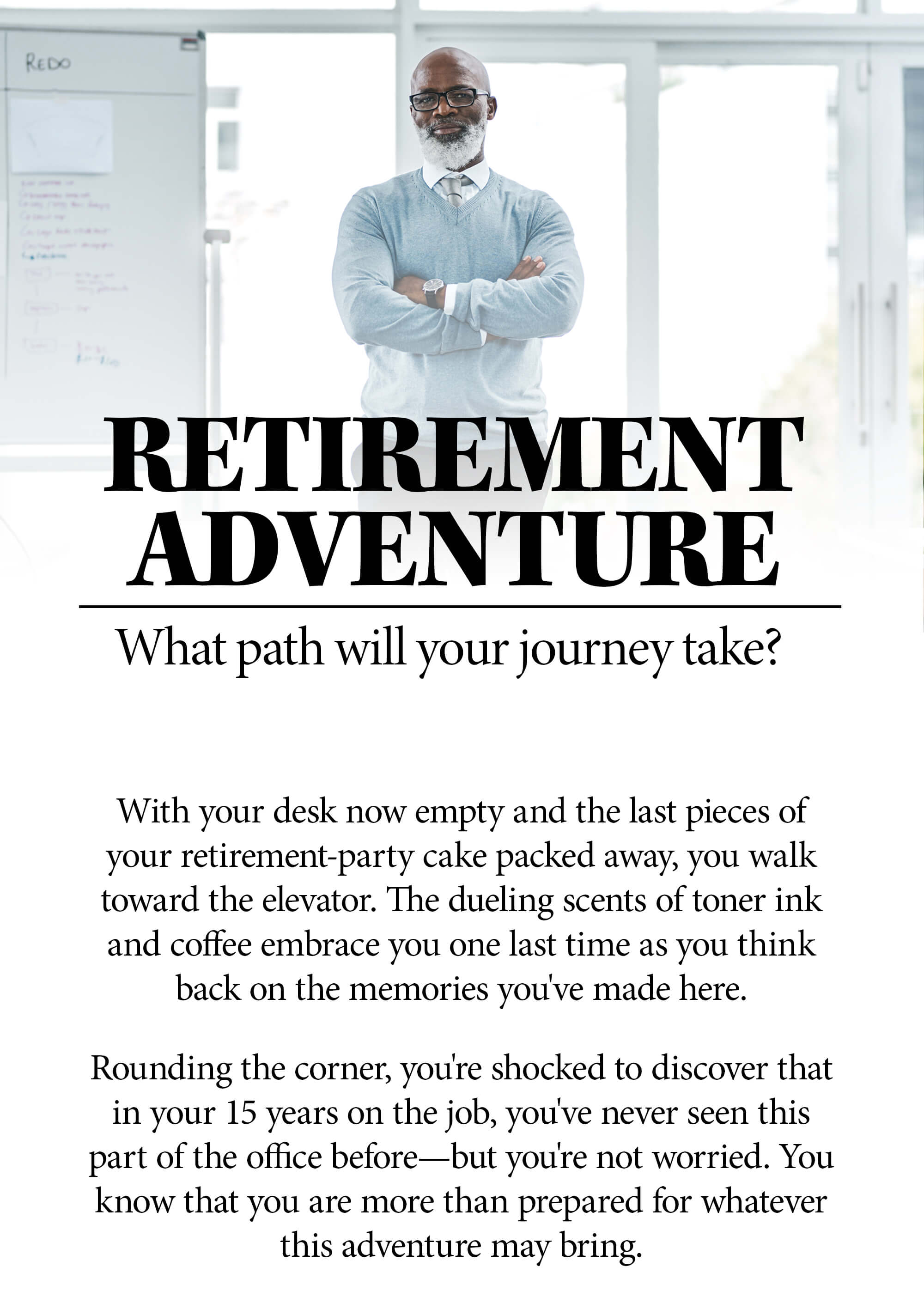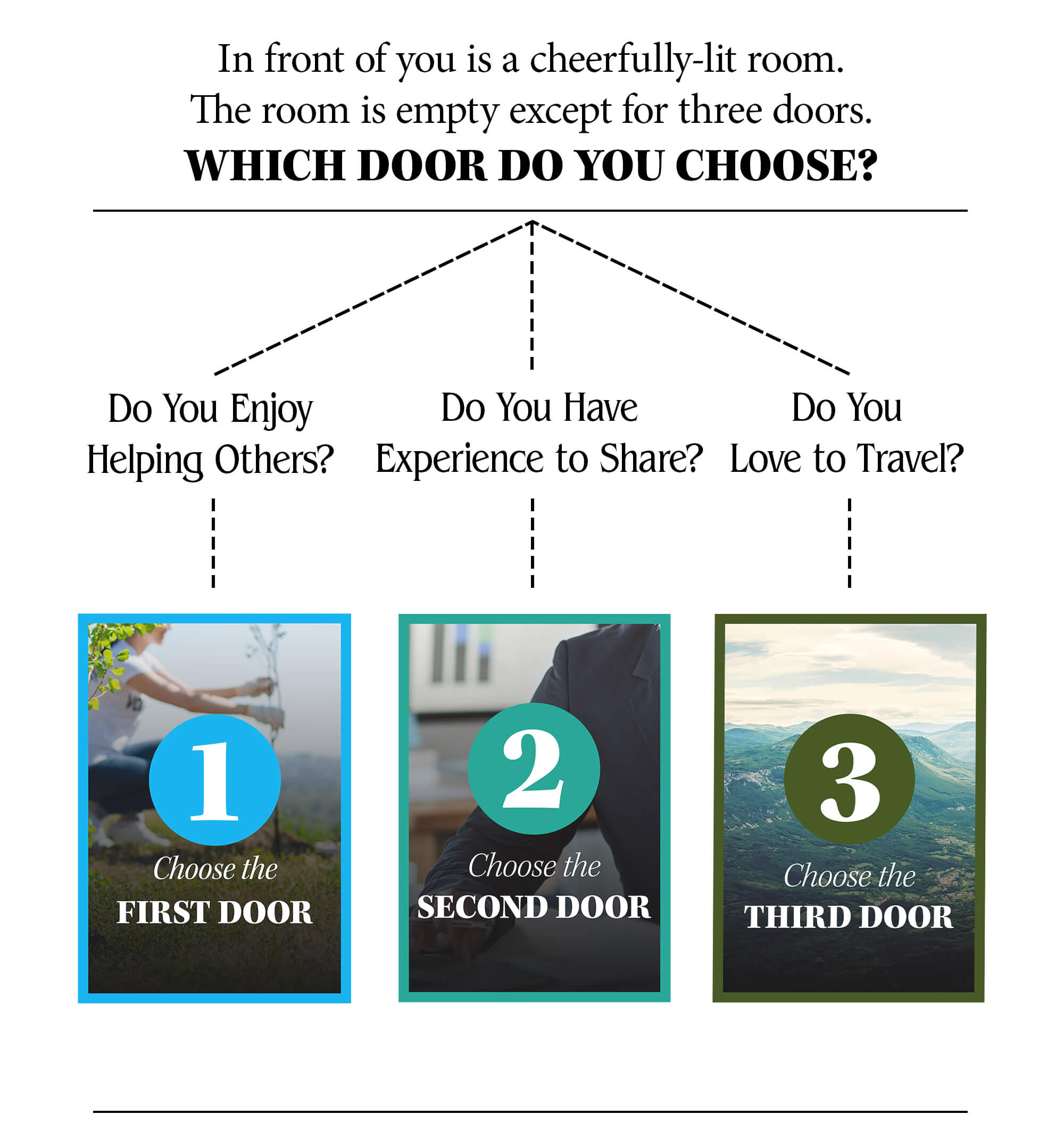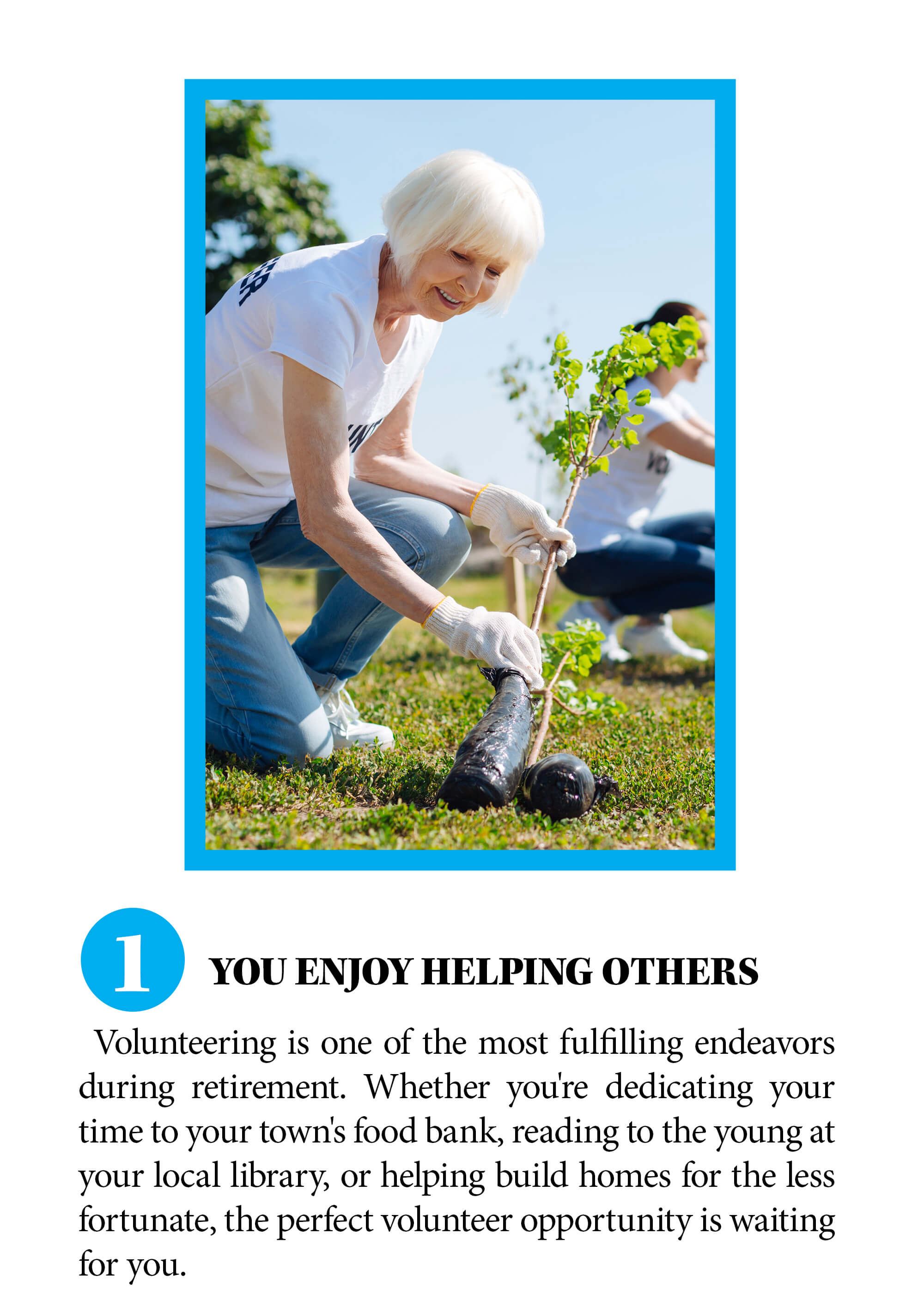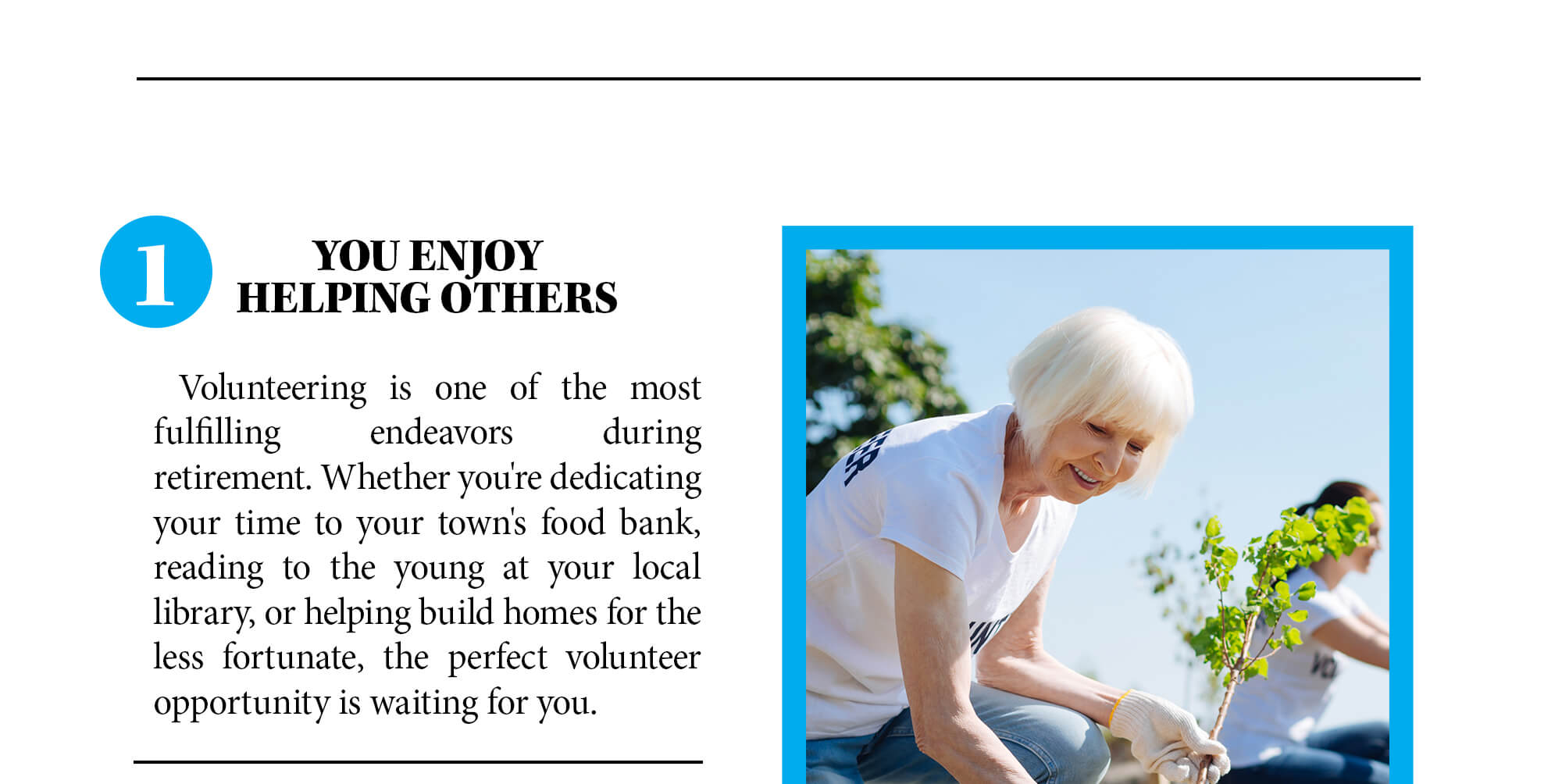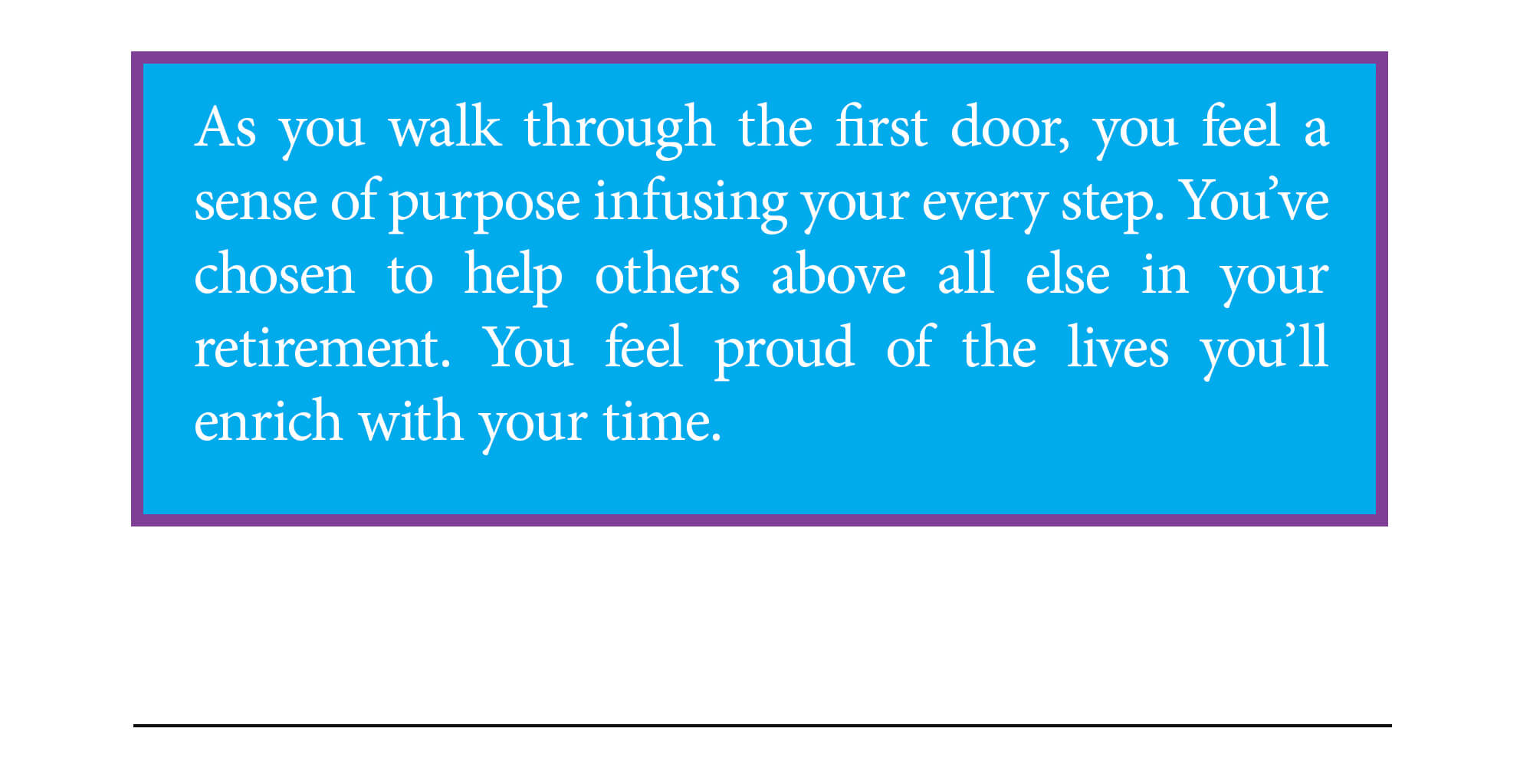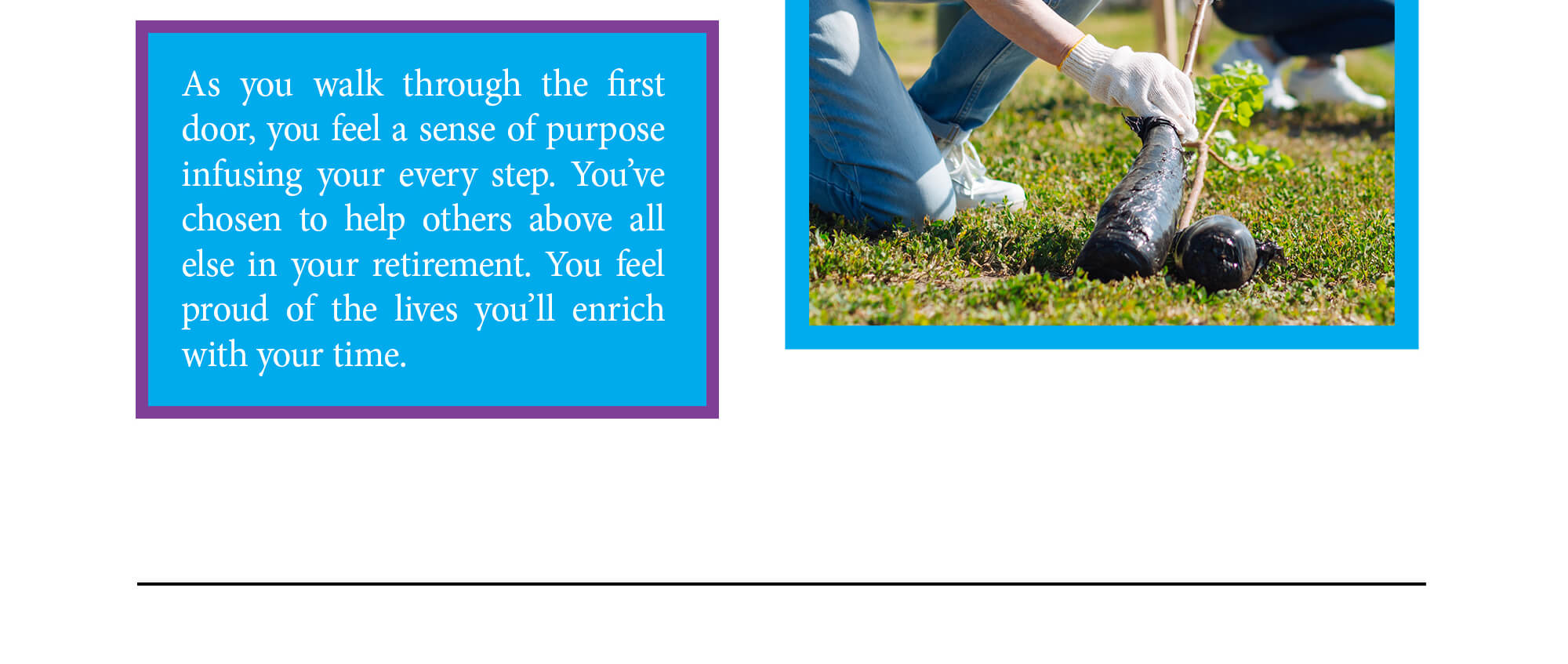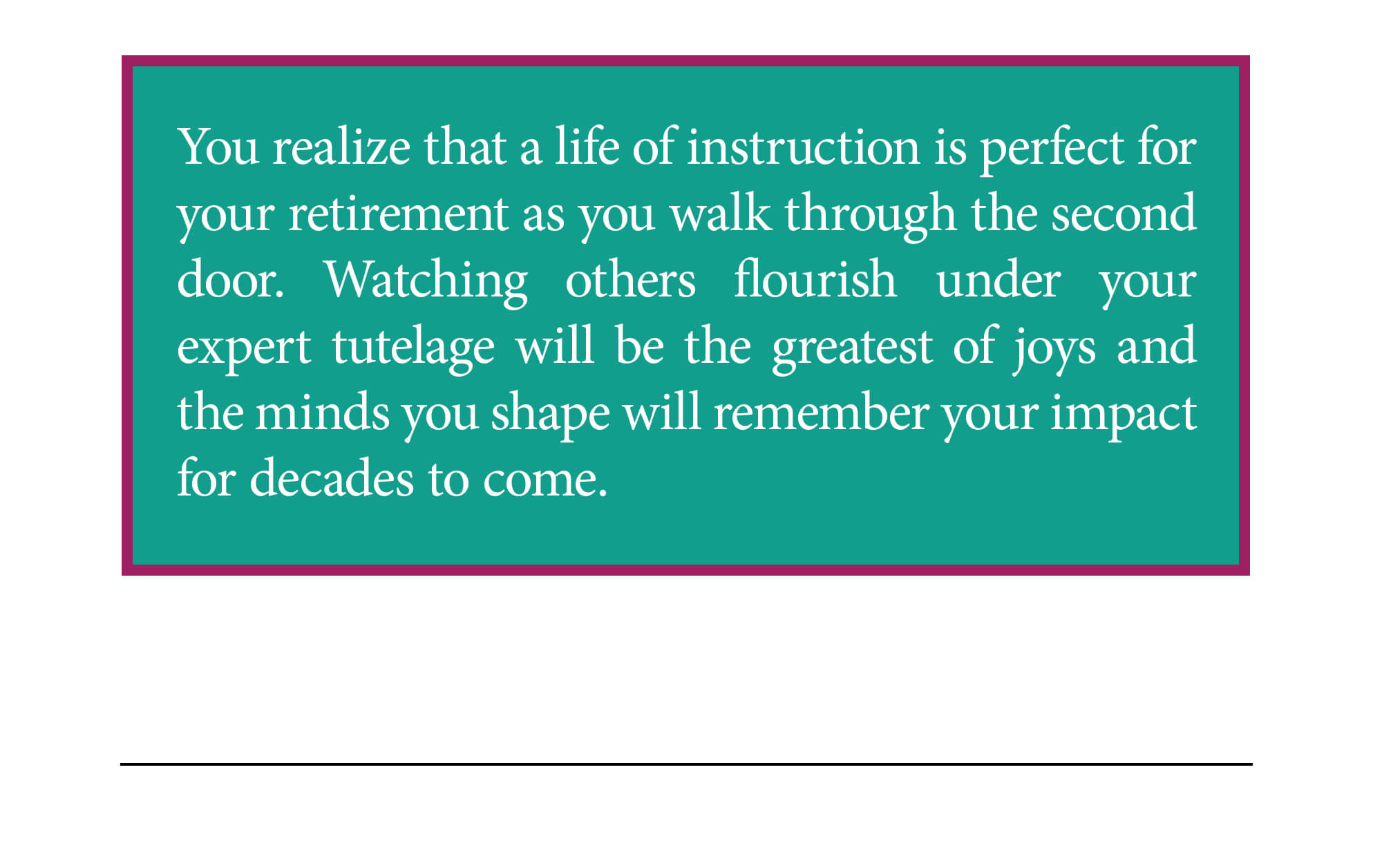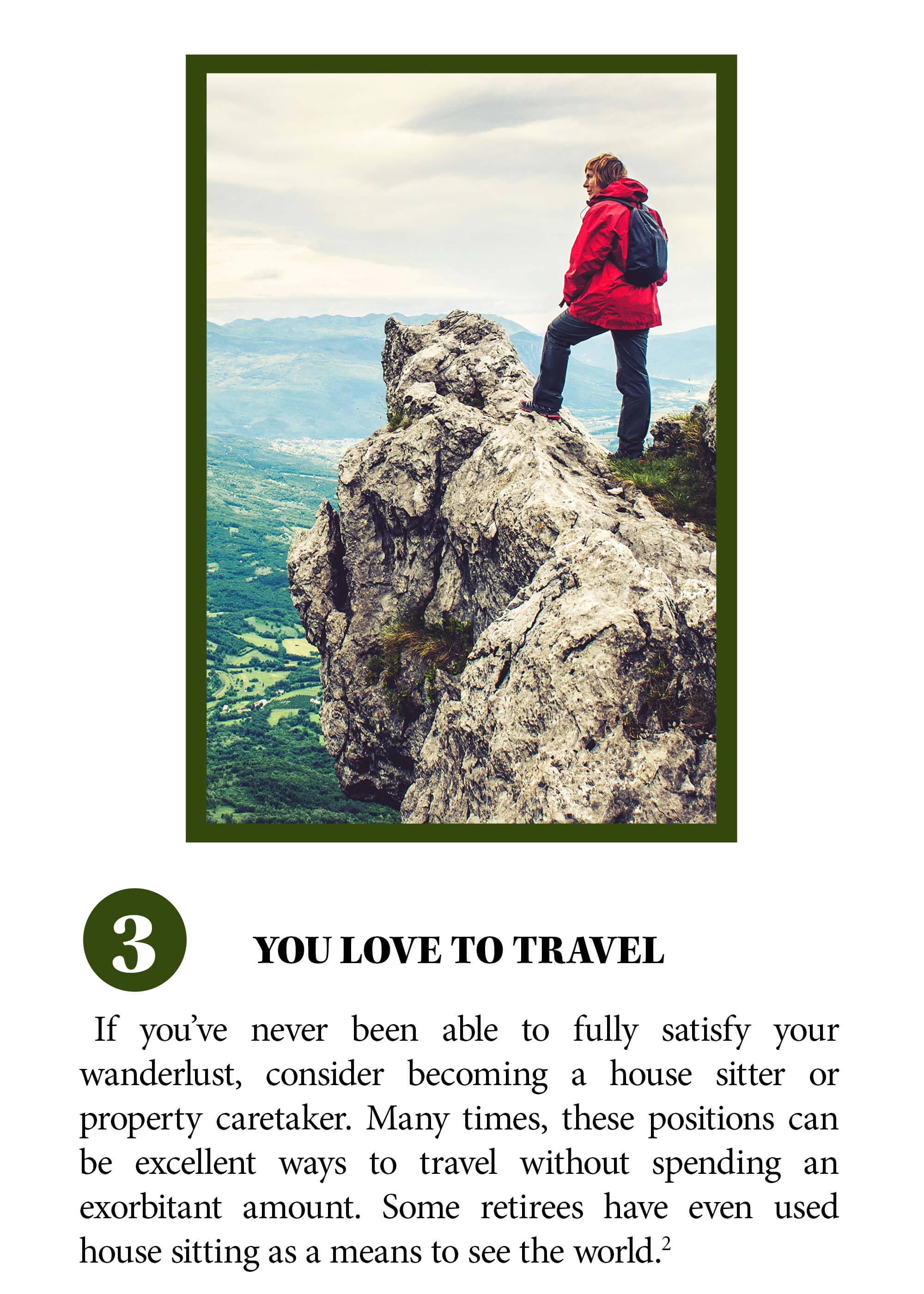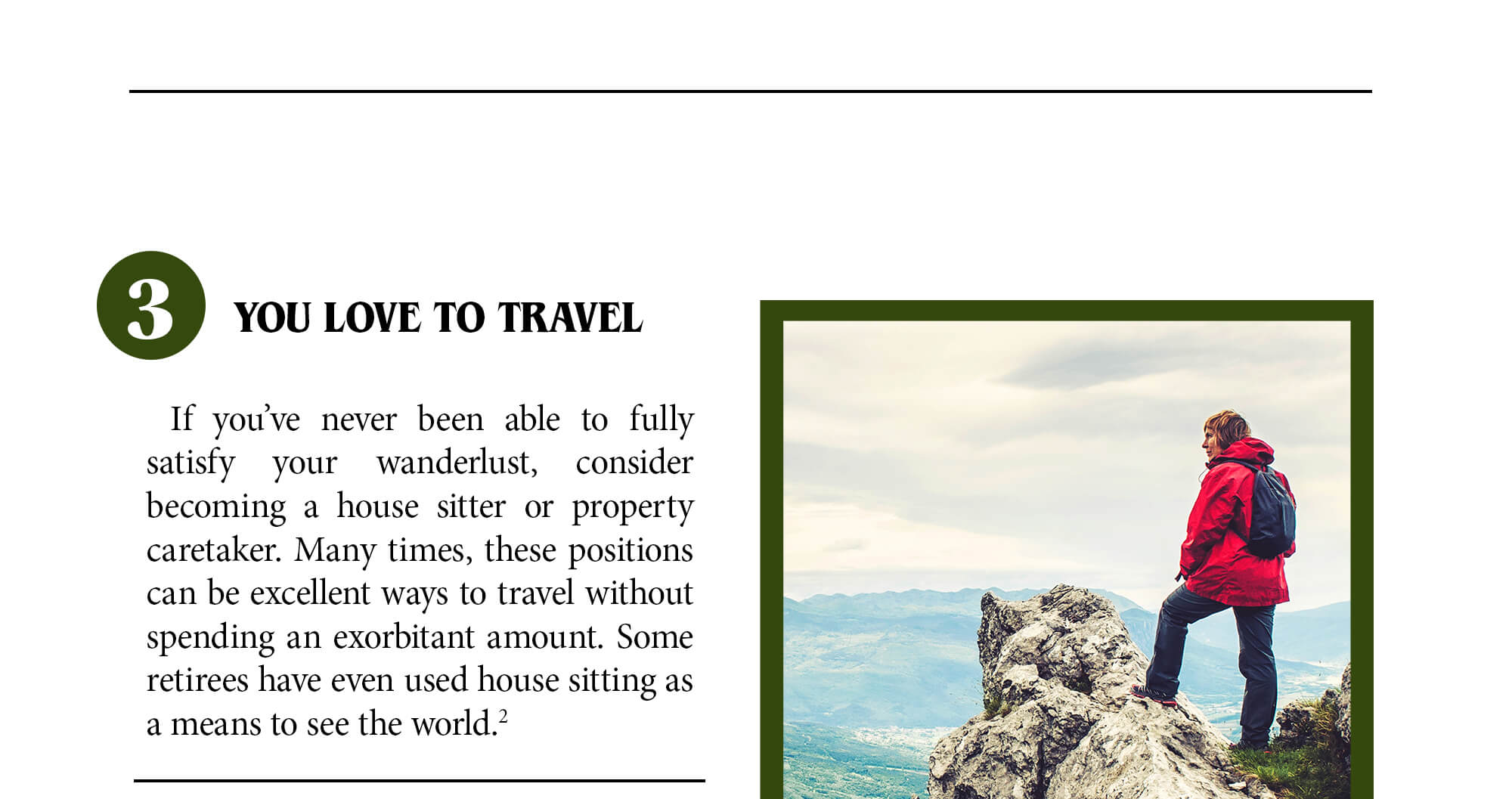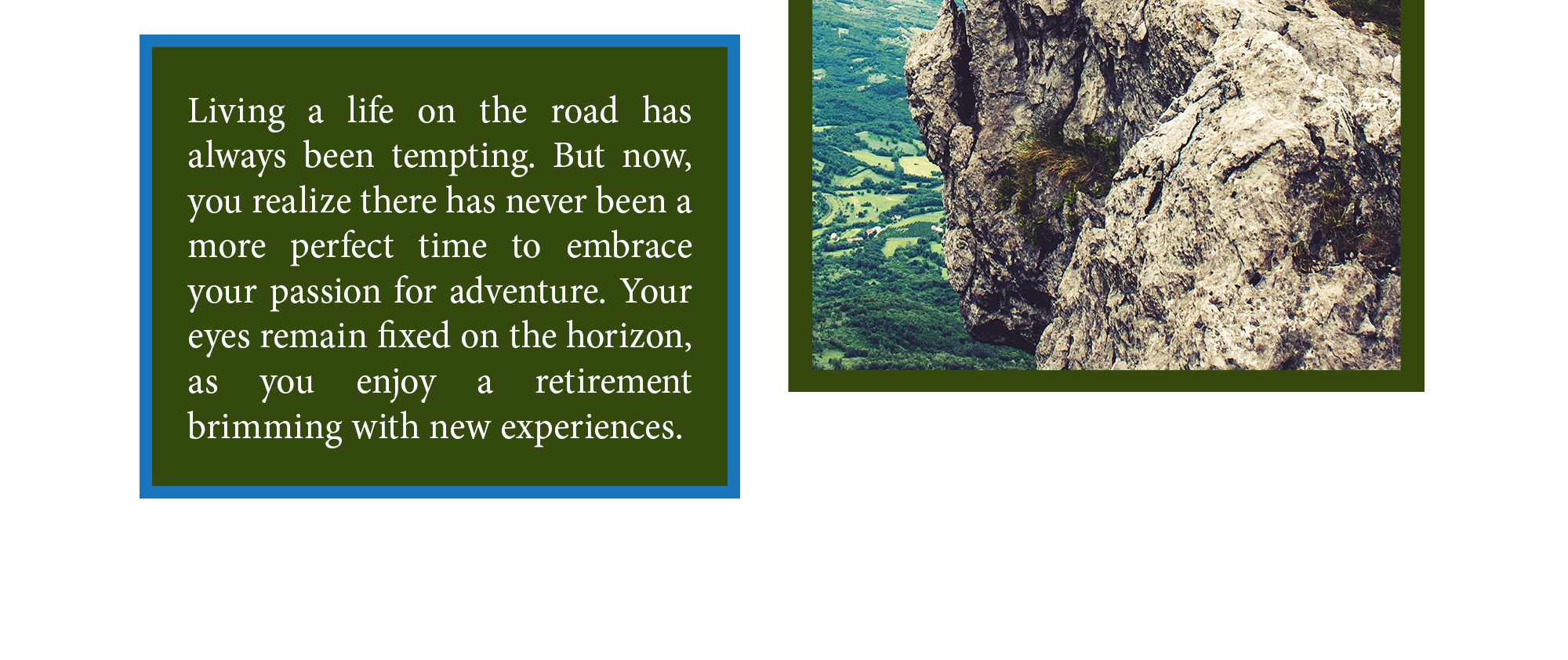 Related Content
Many pre-retirees can become focused on the "ideal" retirement, but turning that dream into a reality can be tricky. This content piece was written to help clients manage their expectations while maintaining optimism for the future.
Lifestyle considerations in creating your retirement portfolio.
Some people wonder if Social Security will remain financially sound enough to pay the benefits they are owed.