Capital Gains Tax When Selling Your Home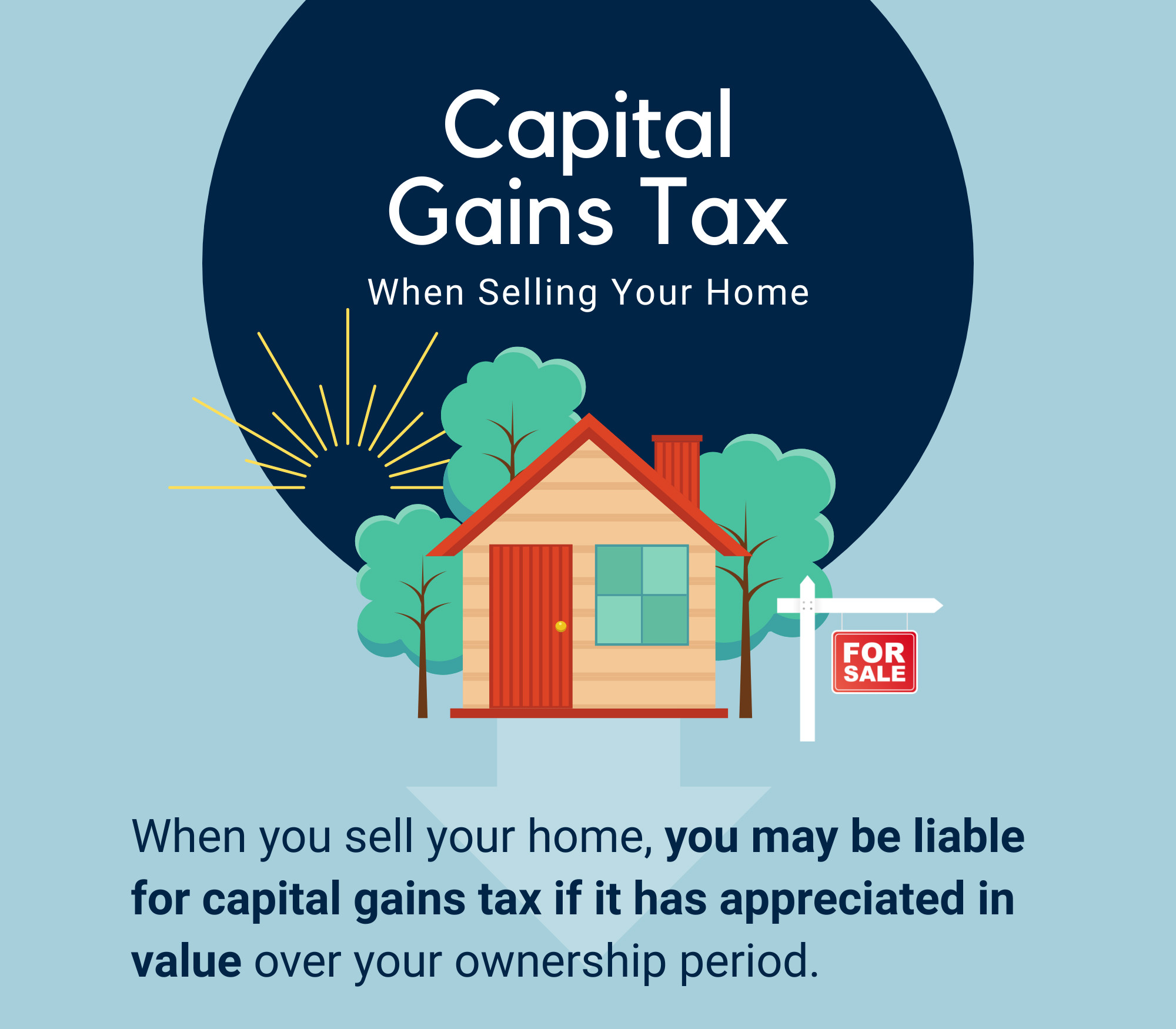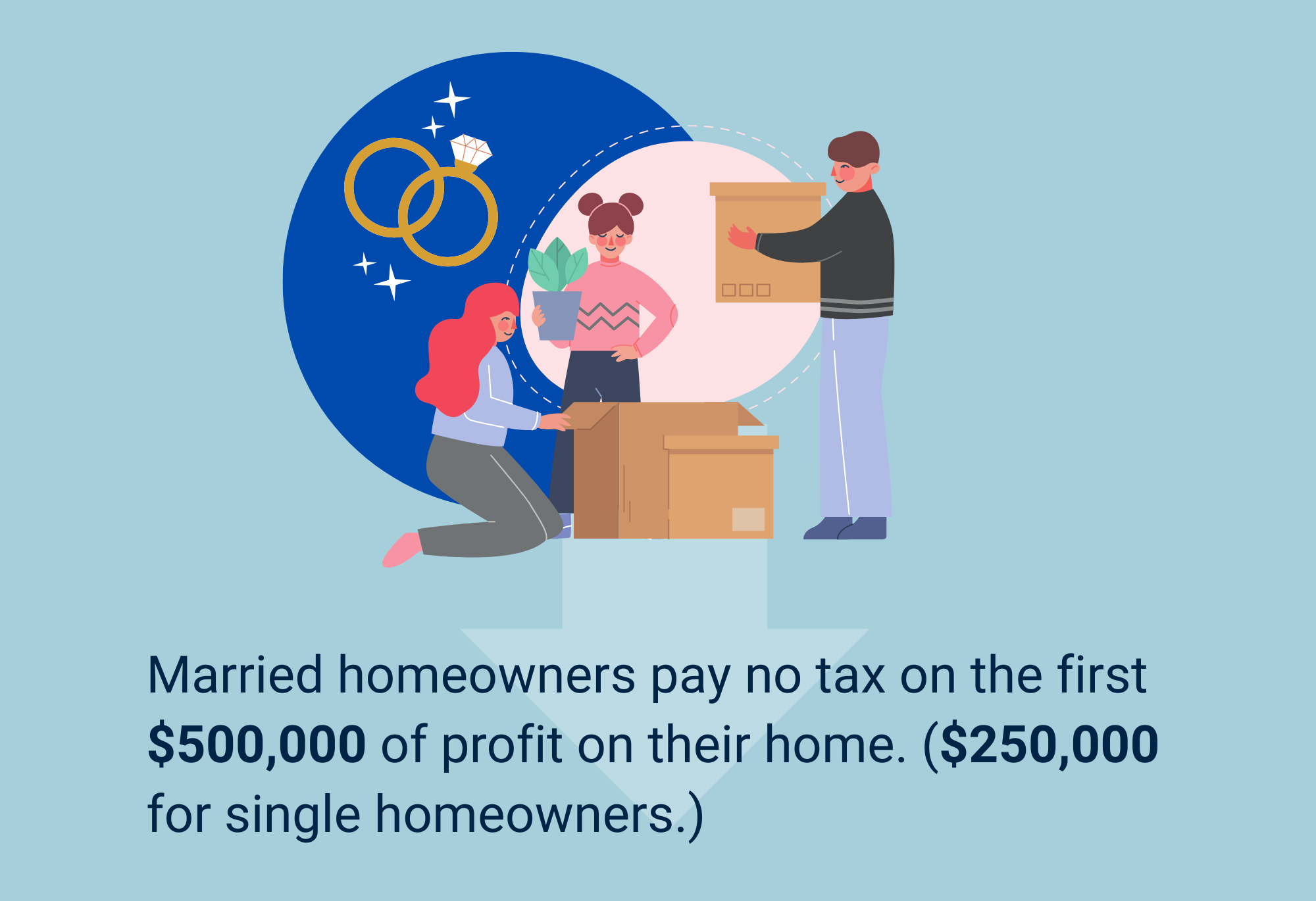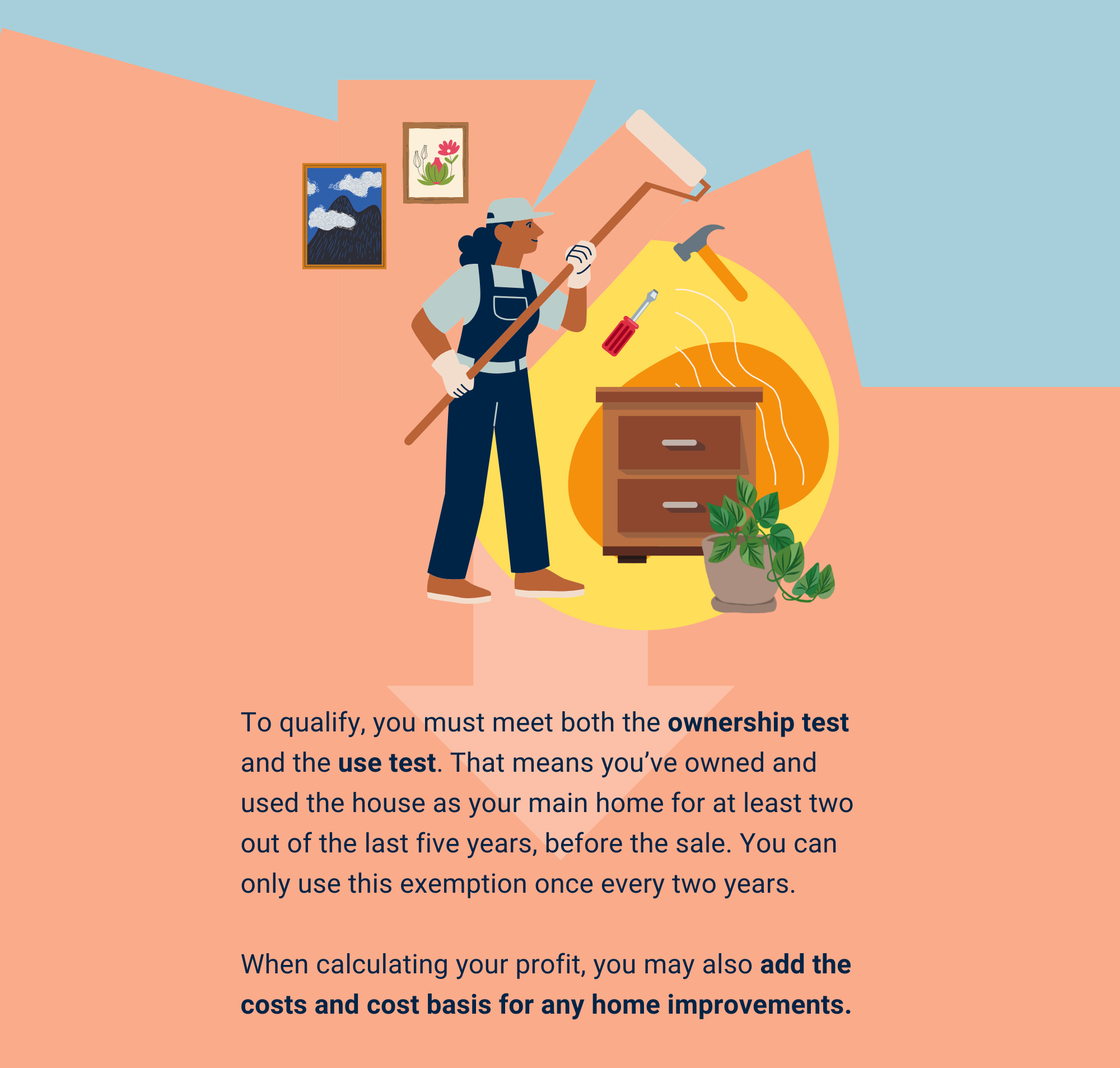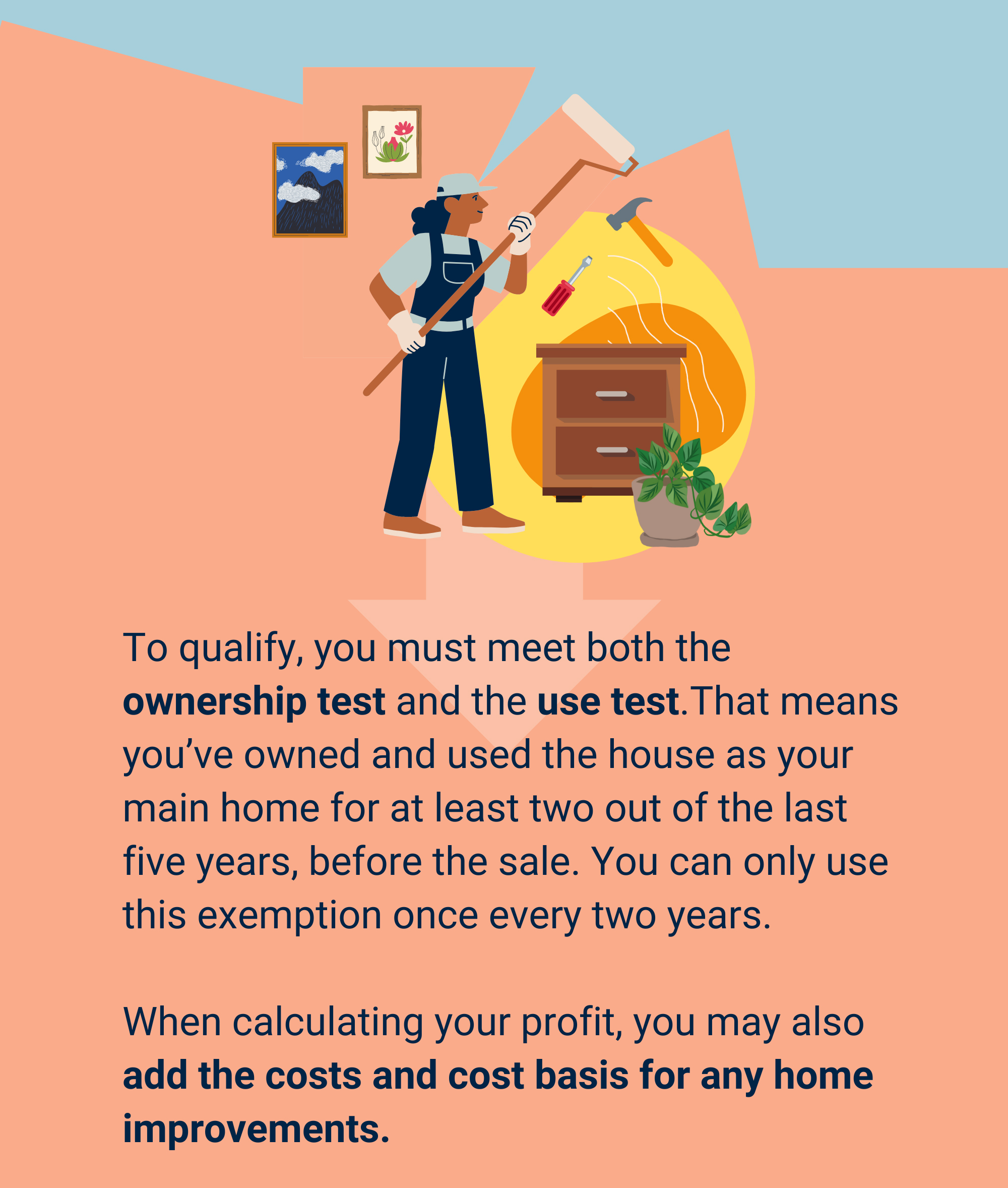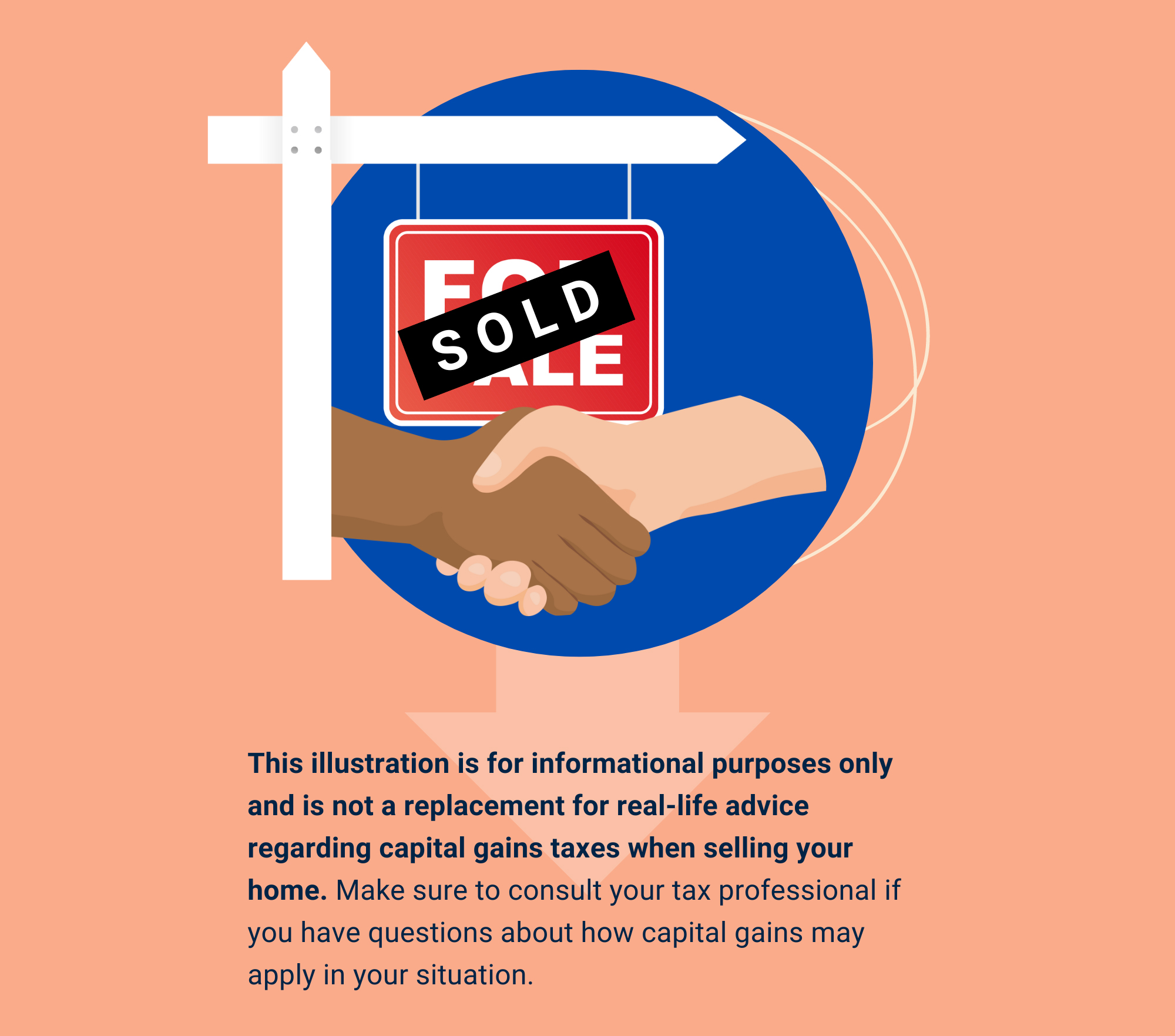 Related Content
The average retirement lasts for 18 years, with many lasting even longer. Will you fill your post-retirement days with purpose?
Enter various payment options and determine how long it may take to pay off a credit card.
Bonds may outperform stocks one year only to have stocks rebound the next.